Attributes
| | |
| --- | --- |
| Tenure Type | Freehold |
| Building Area | |
| Land Area | () |
Property Description
The Subject Property consists of 2 adjoining units of 3.5 Storey Heritage Shoplots, located in the prime commercial area of the Chinatown Area (Jalan Petaling) forming part of the Heritage Zone in Kuala Lumpur, where tourists both local and international, have travelled to enjoy the architectures within this area. The subject property is fronting Lebuh Pudu and located right next to the well known Central Market in the Jalan Hang Kasturi Area, this area is always filled with tourists and shoppers looking for a good bargain in the flea market and good food within Chinatown.
This property was also previously owned by Yap Ah Loy, leader of the Chinese Community of Kuala Lumpur, who was largely responsible for the development of Kuala Lumpur as a commercial and Mining Centre. This property is also very well maintained with its heritage architecture and very attractive red paint boosting its visibility from far away. This property will be very appealing to boutique Hotel operators, Cultural Associations, Heritage Museums, restaurants, co-working, small family office among other businesses. This property is also 500 metres from both Masjid Jamek & Pasar Seni LRT Stations, providing convenience for passengers and shoppers for travelling in Kuala Lumpur.
Investment Highlights
Freehold tenure
Well preserved heritage building
Previously owned by Yap Ah Loy (Developer of Kuala Lumpur)
A collectors' prized item
Next to Central Market
All documents of original architectural drawings & C.F.O are available
Last Updated Date: 30 Jul 2021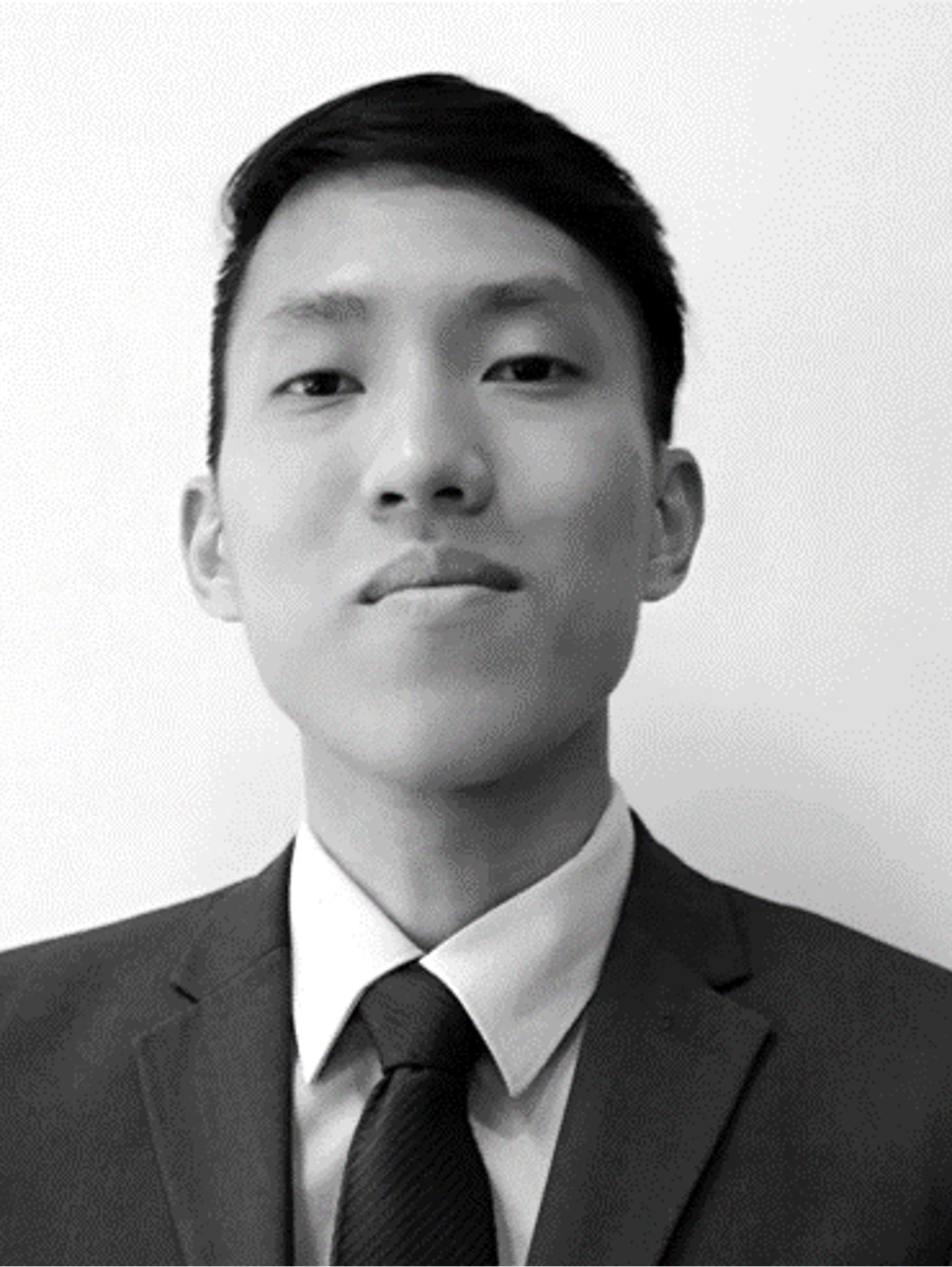 Keith Eng (PEA2311)
Capital Markets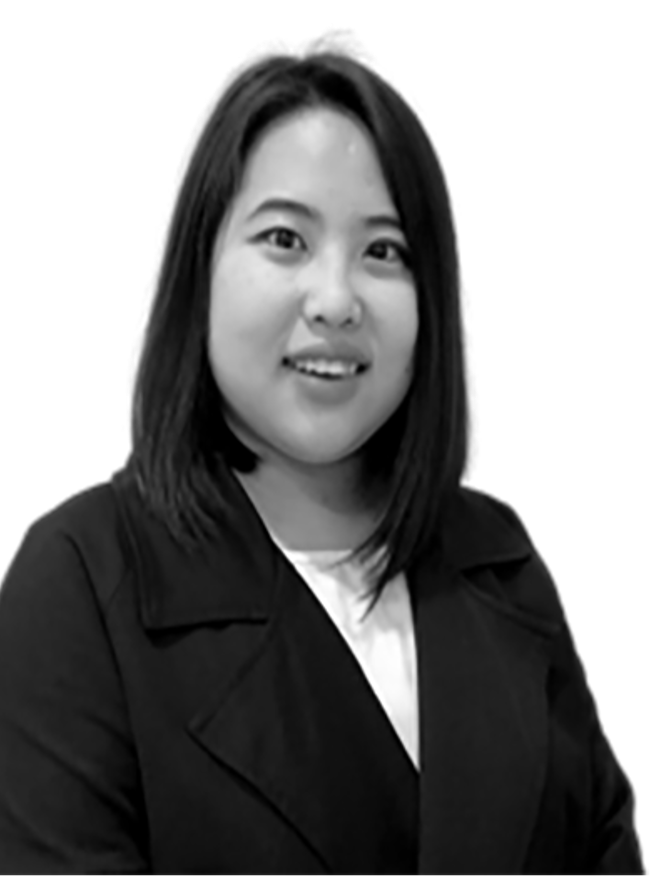 Vinnie Yiw (REN40295)
Capital Markets
Interested in this property?
Please fill out the form below.
Last Updated Date: 30 Jul 2021
View listing
ATWATER - Two New En Bloc Office Towers
MY - Selangor
View listing
Double Storey Pre-war Shophouse
MY - George Town
View listing
Row of Heritage Shoplots (Jalan Krian)
MY - George Town
View listing
International School with Triple Net Yield
MY - Setia Alam
View listing
Carparks within an Integrated Developement
MY - Subang Jaya
View listing
Union Bank Tower
US - Portland, OR
View listing
1 Stephenson Street, Cremorne
AU - Cremorne
View listing
Bramwell Station
AU - Shelburne
View listing
Broadmere
AU - Mcarthur
View listing
Gateway at Kearny Mesa
US - San Diego, CA
View listing
Griffin Club
US - Los Angeles, CA
View listing
$100 Million CRE Performing and NPL Loan Portfolio
US - Various, NY
View listing
The Alhambra - 2021
US - Coral Gables, FL
View listing
Behrend Dr Office
US - Phoenix, AZ
View listing
Prien Lake Charles Storage
US - Lake Charles, LA
View listing
Standalone Building at Sultan Iskandar Muda
ID - South Jakarta
View listing
Discovery Collection
US - San Diego, CA
View listing
Knox Park Village
US - Dallas, TX
View listing
Colony Storage
US - Missouri City, TX
View listing
Richmond Self Storage
US - Richmond, TX
View listing
90 Barber Ave
US - Worcester, MA
View listing
Fishtown Self Storage
US - Philadelphia, PA
View listing
Storit! Self Storage
US - Groves, TX
View listing
Behrend Dr Data Center
US - Phoenix, AZ
View listing
Central Self Storage
US - Chandler, AZ
View listing
Vancouver Self Storage Portland MSA
US - Vancouver, WA
View listing
Mount Vernon Self Storage
US - Mount Vernon, NY
View listing
Blue Shield - El Dorado
US - El Dorado Hills, CA