Investment Highlights
Jones Lang Lasalle ("JLL") has been retained by the Seller on an exclusive basis to arrange the sale of a $91 million
hotel loan (the "Loan") secured by the leasehold interest in a landmark, full-service boutique hotel and the leased
fee interest in an adjacent building located in New York City (the "Properties" or the "Collateral"). The note has a
current principal balance of $90,999,000 and was originally structured with an initial two-year term and three oneyear
extension options. It carries a floating rate of L + 7.54% with interest-only payments through maturity.
This offering provides investors with a rare opportunity to acquire a loan of scale secured by a globally renowned
hotel featuring a plethora of amenities along with additional prized collateral. Unrivaled name recognition is further
enhanced by long-term operational upside potential in the nation's premier hospitality investment market.
Last Updated Date: 13 May 2020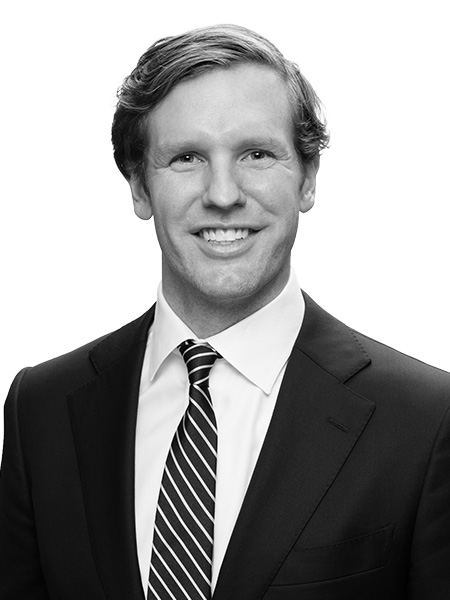 Tom Hall
Managing Director, Capital Markets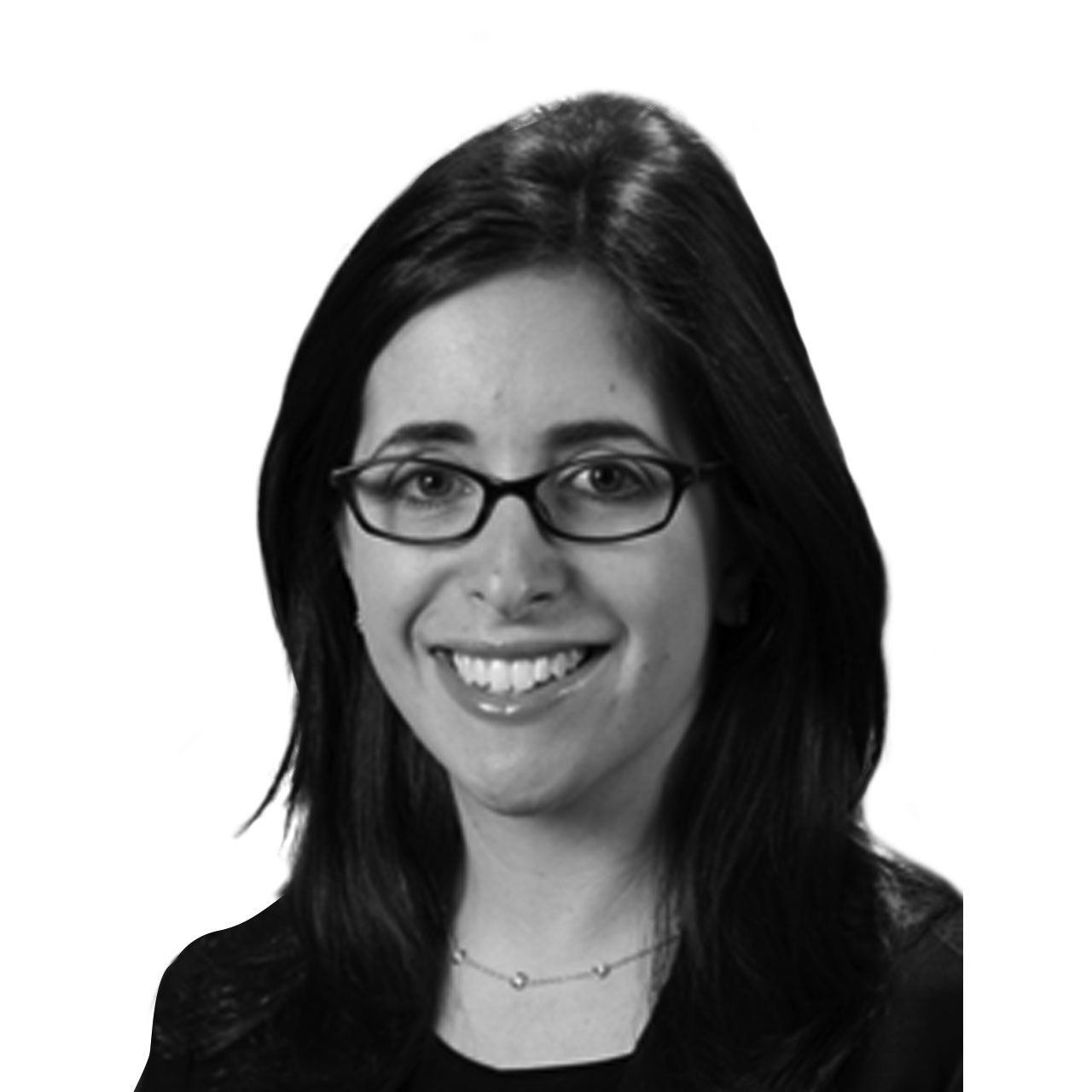 Brett Rosenberg
Managing Director, Capital Markets
Interested in this property?
Please fill out the form below.
Last Updated Date: 13 May 2020