Property Description
The subject property is strategically located fronting onto Jalan Ampang. Prominent properties located within the vicinity of the subject property are AIA tower, Wisma Ann Koai, and SK St John.
The subject property is freehold commercial land along Jalan Ampang, Kuala Lumpur. The approved plot ratio is 1: 10.44.
Investment Highlights
Tenure: Freehold
Zoning: Commercial
Approved Plot Ratio: 1:10.44
Last Updated Date: 12 Jul 2021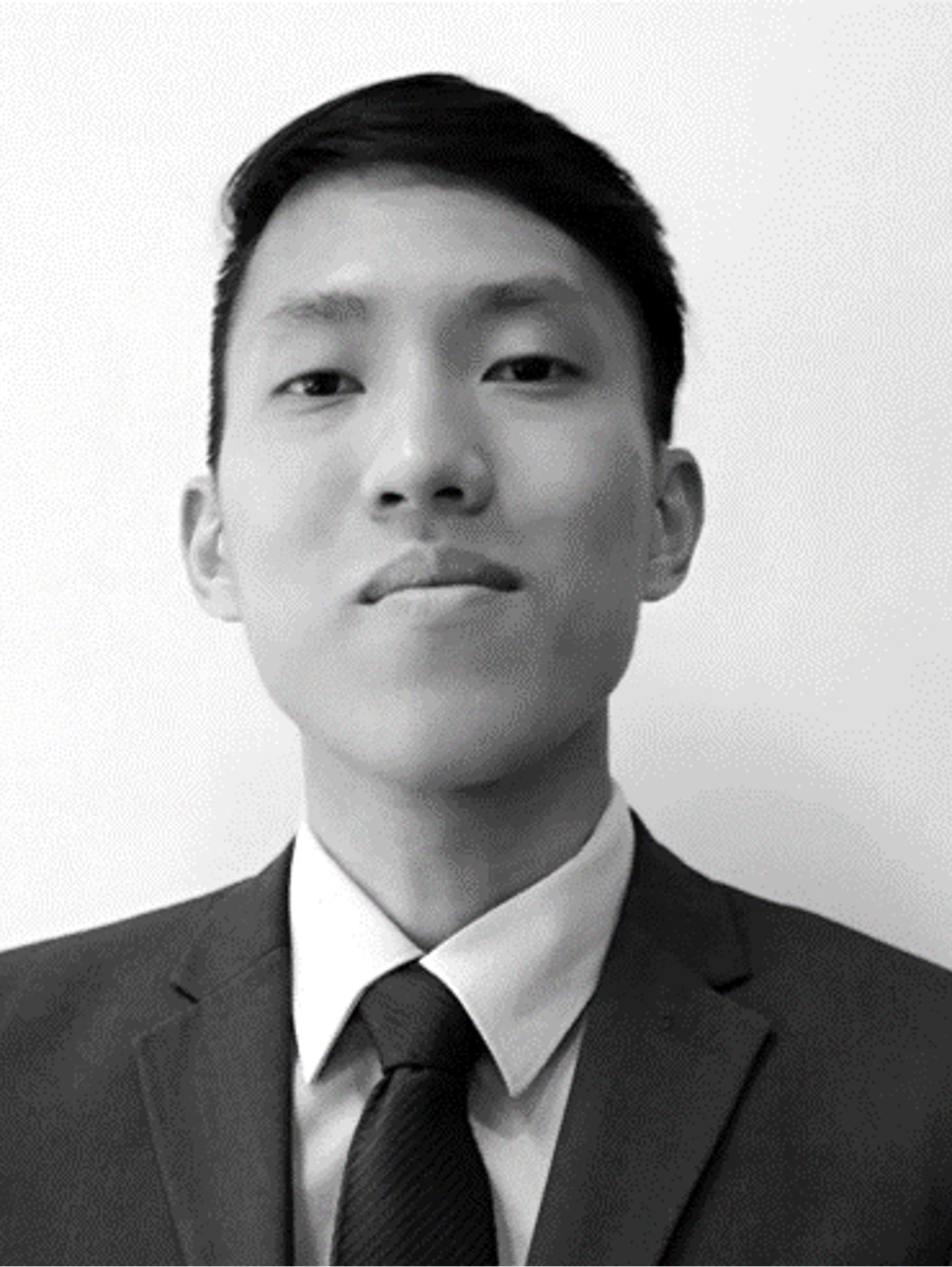 Keith Eng (PEA2311)
Capital Markets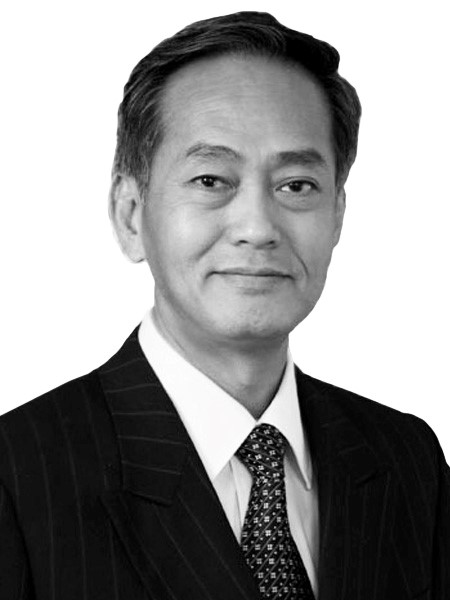 Kim Leng Eng (REN30177)
Capital Markets
Interested in this property?
Please fill out the form below.
Last Updated Date: 12 Jul 2021
View listing
Taman U Thant Development Land 1.88 Acres
MY - Kuala Lumpur
View listing
2.52 acres Residential Land
MY - Cheras
View listing
1.69-acre Hotel Development Land in Ara Damansara
MY - Ara Damansara
View listing
Development Land with Residential Zoning
MY - Bandar Kundang
View listing
919 Acre Port Dickson Land
MY - Port Dickson
View listing
112.435 Acres Development Land (35.35 acres land with D.O.)
MY - Lumut
View listing
18.27 acres Kinta Development Land
MY - Kinta
View listing
58 Stevens Road
SG - Singapore
View listing
Commercial Land in Jalan Tun Razak
MY - Kuala Lumpur
View listing
Collective sale of Peace Centre / Peace Mansion (2021)
SG - Singapore
View listing
Collective Sale of Watten Estate Condominium
SG - Singapore
View listing
Labu Development Land
MY - Labu
View listing
Melaka Klebang 5 - 70 Acres Commercial Land
MY - Melaka Tengah
View listing
Ipoh Listings (Commercial and Residential Land)
MY - Ipoh
View listing
Johor Land Sales - 25 acres
MY - Iskandar Puteri
View listing
Chatswood RSL
AU - Chatswood
View listing
Moore River South
AU - Moore River South
View listing
CBD Car Park Portfolio
AU - Perth
View listing
No. 189 Johnston Road
HK - Wan Chai
View listing
Block 40 Section 100, City
AU - Canberra City
View listing
The Precinct - 346-350 Macaulay Road, Kensington
AU - Kensington
View listing
Golf Girona (Spain) Over 76,000 sqm of urbanised and developable land
ES - Sant Julià de Ramis
View listing
The Factory - Amadora
PT - Amadora
View listing
Expansive 5.81ha* mixed use development site Bowden, SA 5007
AU - Bowden
View listing
10035 South Peoria Land
US - Lone Tree, CO
View listing
7,626 sq.m. Vacant Lot Cebu City
PH - Cebu City
View listing
36-58 Macaulay Road, North Melbourne
AU - North Melbourne
View listing
24 de Julho 6 - Sales
PT - Lisboa
View listing
Norbrook
AU - Bucca