Property Description
The subject Property includes ±21.06 acres within Beaumont, a ±153.59- acre mixed-use tract actively being developed by Kolter Land Partners located directly adjacent to The Villages community.
Investment Highlights
Holliday Fenoglio Fowler, L.P. ("HFF") is pleased to present the Beaumont
Mixed-Use Development Site (the "Property" or "Site"), representing an
unmatched opportunity to develop a project within The Villages MSA,
which consistently ranks as the fastest-growing metro area in the United
States with a population that has nearly doubled in the past decade
Last Updated Date: 29 Jul 2020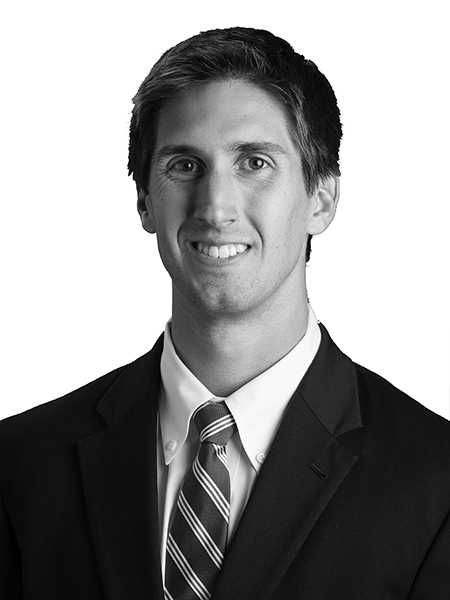 Zach Nolan
Senior Director, Capital Markets
License details
Interested in this property?
Please fill out the form below.
Last Updated Date: 29 Jul 2020