Property Description
Built with desirable design features such as large, flexible floor plates, tall ceiling heights, and large windows, the Property benefits from a variety of flexible redevelopment opportunities, including residential condominiums or apartments, and/or hospitality /short-term stay uses, that capitalize on the building's classic architecture and location. Furthermore, the Property is zoned CMX-5, which is Philadelphia's most flexible and densest zoning classification. CMX-5 zoning allows for the development of 1,200% FAR, with an additional 800% of FAR for a Max FAR of 2,000%. CMX-5 zoning allows for a multitude of uses including, but not limited to multifamily, hospitality, office, and retail, providing maximum flexibility and future potential for success.
Investment Highlights
105 S. 7th Street is located in Philadelphia's historic and affluent Washington Square neighborhood, presenting an investor with the opportunity to completely reposition and transform the building into one of Philadelphia's preeminent luxury residential or hospitality assets.
Last Updated Date: 13 May 2020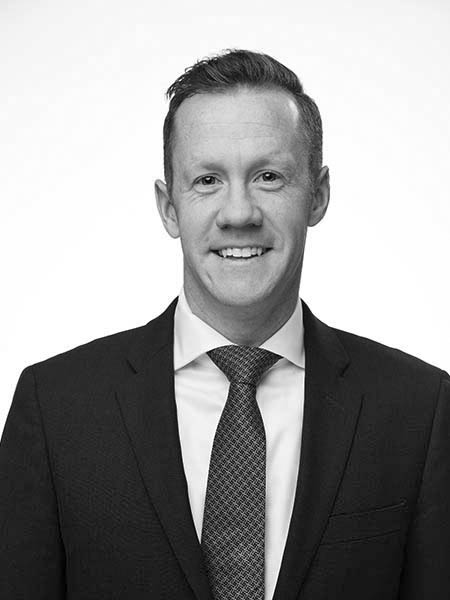 Fran Coyne
Director, Capital Markets
License details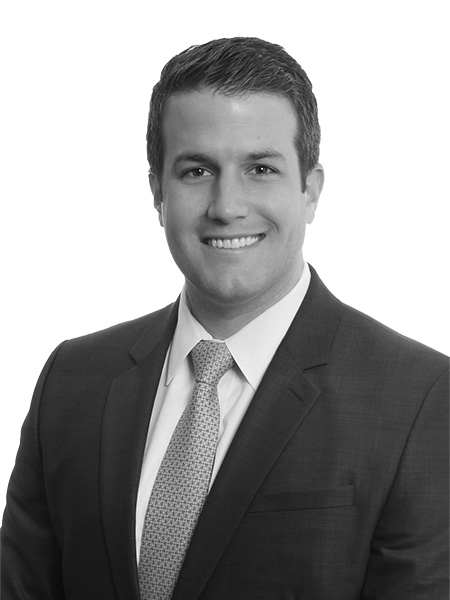 Mark Thomson
Senior Managing Director, Philadelphia Office Co-Head
License details
DE-RS0019034
MD-5000570
PA-RS292417
Interested in this property?
Please fill out the form below.
Last Updated Date: 13 May 2020