Attributes
| | |
| --- | --- |
| Year Built | 1963 |
| Building Area | |
| Number of units | 123 |
Property Description
Click Link for Data Room:
https://www.crexi.com/properties/376258/missouri-independence-towers
JLL (Jones Lang LaSalle) is pleased to present Independence Towers, a 123-home mid-rise apartment building located in Independence, Missouri. Part of the Kansas City Metropolitan Area, Independence Towers is located approximately 12 miles east of the Kansas City CBD.
Independence Towers benefits from Kansas City's robust economy and residents enjoy convenient access to all of the major employers, as well as numerous shopping, dining, entertainment, and recreational destinations. It offers investors a high cash-flow yielding property in an excellent location with strong market fundamentals and a steadily increasing population.
Investment Highlights
ATTRACTIVE ASSUMABLE DEBT  
At a fixed rate of 3.88%, Independence Towers' $5.55 million assumable 12-year Fannie Mae loan includes 4 years of Interest-Only payments, providing stable long-term debt proceeds at an attractive rate
EXCELLENT AREA DEMOGRAPHICS  
The population within a three-mile radius has grown by 3.7% over the last 10 years and boasts a highly conservative rent-to-average income ratio of 11%
STRONG MARKET FUNDAMENTALS  
The Independence / East Kansas City market exhibits incredibly strong market fundamentals, achieving an average rent growth rate and occupancy rate of 3.2% and 94.9% respectively over the past 3 years  
SUPPLY DESERT  
Since 2003, only 20 new units have been delivered within a 5-mile radius of the property and no new projects are currently under construction.  
TRANSIT-ORIENTATED LOCATION  
The property benefits from its proximity to Highways 24 and 291, which provide direct access to Kansas City's expansive employment base and robust interstate system
FLOURISHING ECONOMY  
With more than $2 billion of development since 2016, Kansas City's economy continues to thrive, attracting numerous corporate relocations and large-scale expansions
STRONG STABILIZED CASH FLOW  
Independence Towers' high historical occupancy provides a consistent stream of cash flow. The Property's T3 NOI covers the Property's debt service by more than 1.6x
Last Updated Date: 17 Nov 2020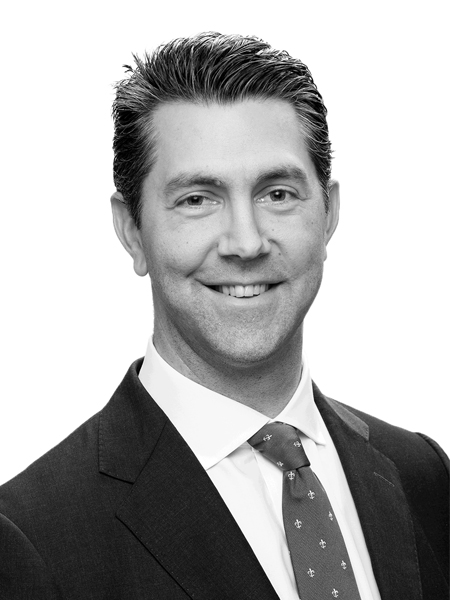 David Gaines
Senior Director, Capital Markets
License details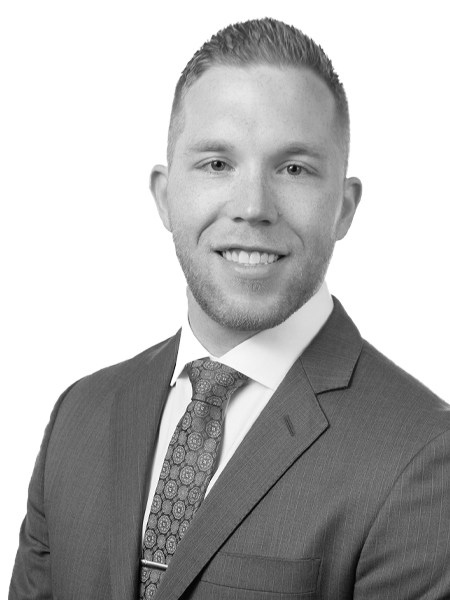 Kyle Butler
Director, Capital Markets
License details
Interested in this property?
Please fill out the form below.
Last Updated Date: 17 Nov 2020
View listing
The ARTISAN COLLECTION
US - Des Moines, IA
View listing
OK3 Portfolio
US - Edmond, OK
View listing
South Dakota Multifamily Portfolio
US - Yankton, Mitchell & Huron, SD
View listing
1 Glenn Place
US - Fitchburg, WI
View listing
Lakehaven Apartments
US - Carol Stream, IL
View listing
101 West
US - Barrington, IL
View listing
Lofts at Watters Creek
US - Allen, TX
View listing
Lenox Castle Hills
US - Carrollton, TX
View listing
Crown Centre (4.8 Acres)
US - Lewisville, TX
View listing
College Living Portfolio
US - St Cloud, MN
View listing
Vistas on the Park
US - Lewisville, TX
View listing
Arbors of Carrollton
US - Carrollton, TX
View listing
Chimney Hill
US - Dallas, TX
View listing
the Brickyard
US - Farmers Branch, TX
View listing
Arpeggio Victory Park
US - Dallas, TX
View listing
Aspen Heights Murfreesboro
US - Murfreesboro, TN
View listing
The Whitley Apartments
US - Austin, TX
View listing
Fourth and Walnut Centre
US - Cincinnati, OH
View listing
Ravens Crest Apartments
US - Manassas, VA
View listing
Annex of New Albany
US - New Albany, IN
View listing
Dayton Grand Hotel
US - Dayton, OH
View listing
Fletcher Southlands
US - Unincorporated, CO
View listing
Loft 9
US - Denver, CO
View listing
Cortona South Tampa
US - Tampa, FL
View listing
Bluffs at Highlands Ranch
US - Highlands Ranch, CO
View listing
HFF-9410-Regent, The
US - Baton Rouge, LA