Attributes
| | |
| --- | --- |
| Building Area | |
| Land Area | () |
| Rentable Area | |
Portfolio description
JLL has been retained as the Owner's exclusive representative in the offering for sale of the fee simple interest in a seven property portfolio located in the thriving Airport sub-market of Charlotte, North Carolina. Encompassing a total of 434,411 square feet at 84.20% occupancy, the seven assets within this portfolio are Charlotte Park I, Charlotte Park II, Charlotte Park III, Airport Plaza, English Oak. Twin Oak I and Twin Oak II. 
The current owner acquired these seven assets within a larger ten property portfolio sale from two separate entities, involving three separate transactions, between January 2011 and February 2013. At the time of acquisition, the individual assets ranged from 88% occupancy to fully vacant, with a collective average occupancy of less than 33%.  
These seven office buildings represent an opportunity for an investor to acquire a critical mass of assets within the established Airport sub-market of Charlotte, North Carolina, and the ability to actualize rent growth and enhanced occupancy given the robust leasing momentum currently underway throughout Charlotte's office market.
Investment Highlights
7 asset portfolio
434,411 total s.f.
84.20% occupied
Located in the Airport submarket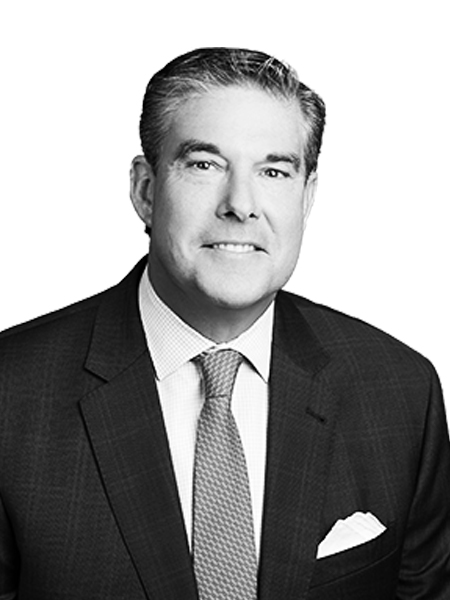 Brian Dawson
Senior Managing Director, Capital Markets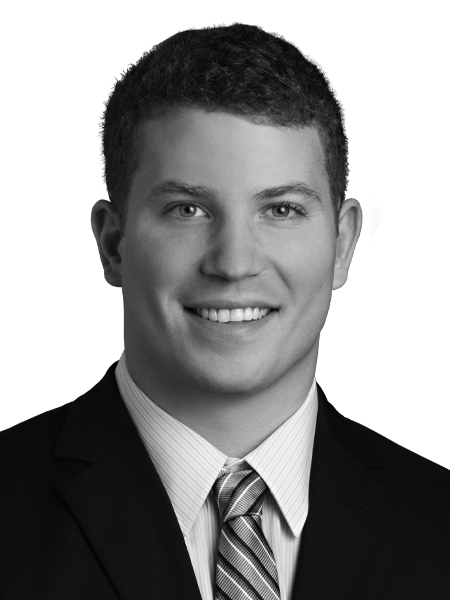 Taylor Allison
Director, Capital Markets
Interested in this property?
Please fill out the form below.
A7 Portfolio
(7 Properties)
Charlotte Park Executive Center - Building I
Charlotte Park Executive Center - Building III
Last Updated Date: 29 Sep 2021
View listing
Summit Corporate Center
US - Salisbury, NC
View listing
Walmart & Home Depot Portfolio
US - Asheboro, PA
View listing
Concourse Lakeside I & II
US - Morrisville, NC
View listing
Palisades I, II & III
US - Raleigh, NC
View listing
Pratt Self Storage Portfolio
Various locations
View listing
Southeast HAP Portfolio
Various locations
View listing
Fresenius 2-Pack - Charlotte, NC
Various locations
View listing
Clemson Living Portfolio
US - Clemson, SC
View listing
Florida Forward Logistics Portfolio – Forward
Various locations
View listing
Praxair Distribution - Mid-Atlantic Portfolio
US - Hagerstown, MD
View listing
MEC - Retail SLB
Various locations
View listing
FABco Portfolio
US - Houston, TX
View listing
Houston Single Tenant Industrial Portfolio
Various locations
View listing
The Wicker Park Portfolio
US - Chicago, IL
View listing
1000 and 1006 W. Armitage
US - Chicago, IL
View listing
Mission-Critical Industrial Sale-Leaseback Portfolio
Various locations
View listing
Alders Magnolia & Rockwall
US - Magnolia & Rockwall, TX
View listing
MetCenter 14-15
US - Austin, TX
View listing
The SFV Trio
Various locations
View listing
Intermodal Commerce Park
US - Haslet,
View listing
BB Living at Val Vista & Eastmark
US - Gilbert,
View listing
KONE Industrial Facility
US - Allen, TX
View listing
Agoura Hills Business Park
US - Agoura Hills, CA
View listing
Houston Value-Add Portfolio
US - Houston, TX
View listing
Marssha Realty Portfolio
PH - Manila
View listing
Plazas of Puerto Rico - Portfolio
US - Puerto Rico, PR
View listing
Limestone Flexspace
US - Balch Springs, TX
View listing
Boston Urban MF Portfolio
Various locations
View listing
Torrey Pines Business Park
US - San Diego, CA