Property Description
Jones Lang LaSalle ("JLL"), in conjunction with Ten-X, has been retained by the Seller on an exclusive basis to market for sale a $5,711,892 maturity defaulted mortgage loan (the "Loan"). Originated on August 1, 2006 in the amount of $6,750,000, the Loan was structured with a 10-year term maturing August 1, 2016. The Loan required monthly payments of $41,560.91 based on a fixed 6.25% interest rate and 30-year amortization schedule. Interest accrues based on an actual/360-day count method. The Loan is secured by a first lien deed of trust on a two-building, 32,200 SF, shadow-anchored retail center in Roseville, CA (the "Collateral" or the "Property"). The single-story property was originally constructed in 1982 on 2.768 acres. The two buildings, with 24,000 and 8,200 SF respectively, are currently 52% occupied by 10 tenants. The Collateral is shadow-anchored by a regional grocer. The Loan maturity defaulted in August 2016 and foreclosure has been initiated. The offering affords investors the opportunity to acquire a nonperforming note with potential for a clear path to title to the mortgaged property, a shadow-anchored retail center in a high performing submarket with value-add potential.
Investment Highlights
CLEAR PATH TO TITLE – With a receiver in place and the foreclosure date scheduled, the opportunity affords investors the ability to potentially to step into title with a shortened timeline.
OPERATIONAL TRANSPARENCY – Receiver has been in place for nearly 2 years, providing investors with clear, recent data on property-level performance.
SHADOW-ANCHORED – GROCERY – The Collateral is shadow-anchored by a well-known, long-standing, regional grocery store, which drives local consumers to the center.
VALUE ADD – The Property's 48% NRA available for lease provides investors with the opportunity to push value through additional lease-up. In-place cash flow should be sufficient to support property level operations through stabilization.
STRONG SUBMARKET – The Sacramento MSA has weathered the storm of COVID-19 despite the lengthy state mandated closures. Eviction moratoriums and stimulus funds have helped limit notable vacancies and rental rate reductions.
Last Updated Date: 07 Jul 2021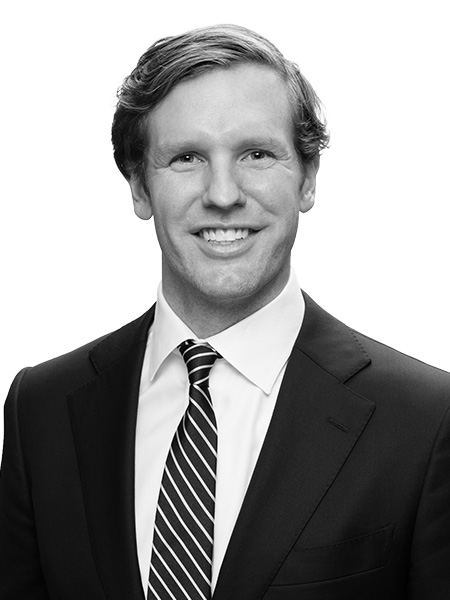 Tom Hall
Managing Director, Capital Markets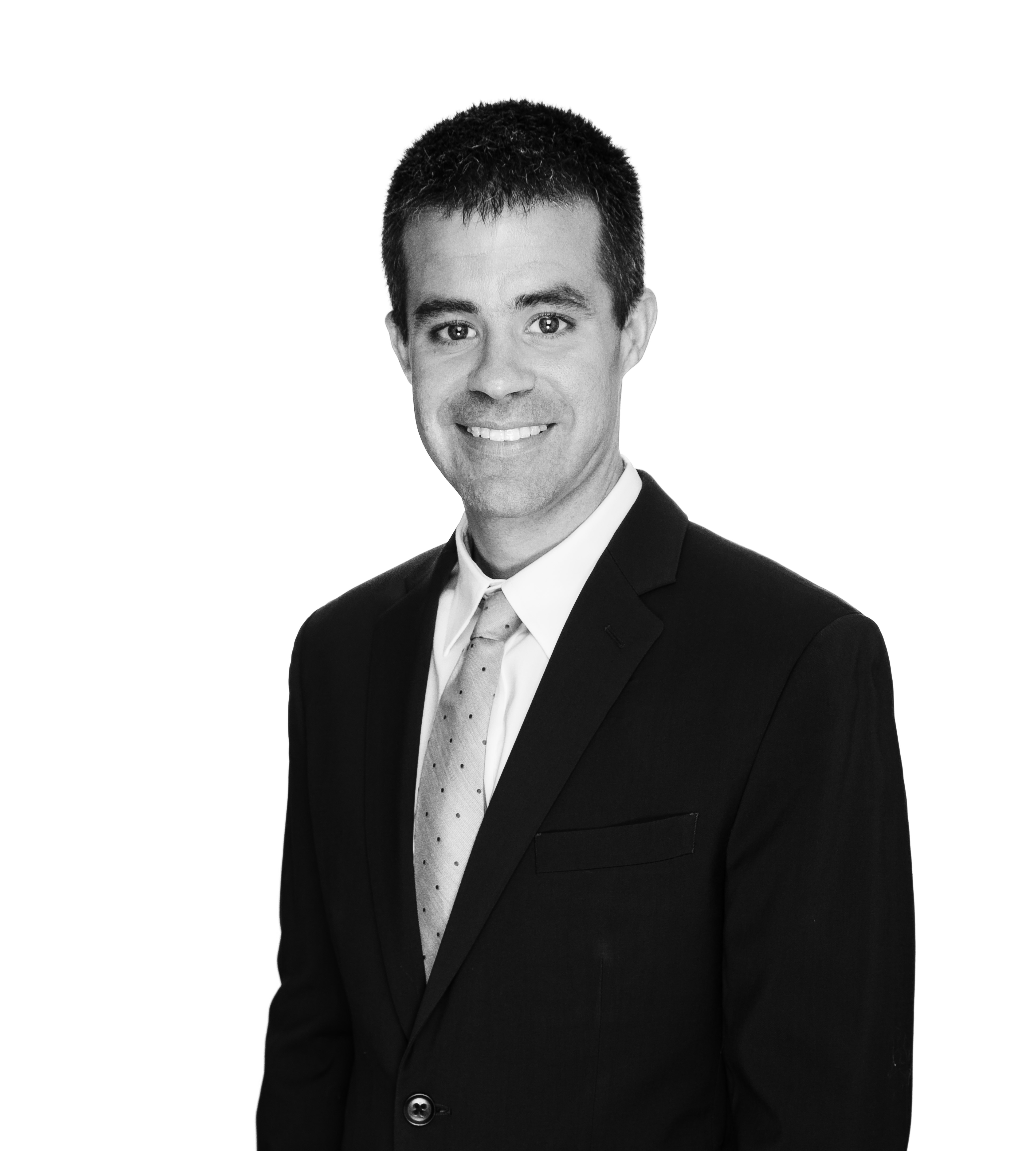 Kyle Kaminski
Vice President, Production Support
Interested in this property?
Please fill out the form below.
Last Updated Date: 07 Jul 2021
View listing
New Haven Marketplace
US - Ontario, CA
View listing
Goldenwest & Bolsa
US - Huntington Beach, CA
View listing
Casper Melrose
US - West Hollywood, CA
View listing
Palm Desert Town Center Plaza
US - Palm Desert, CA
View listing
Fallbrook Mercantile Center
US - Fallbrook, CA
View listing
Seritage - Ventura
US - Ventura, CA
View listing
NNN Ground Lease (fee) Jiffy Lube/Car Wash/Gas
US - San Diego, CA
View listing
NNN Food 4 Less
US - San Diego, CA
View listing
Gateway at Kearny Mesa - Core Net Lease Collection
US - San Diego, CA
View listing
NNN Walmart
US - San Diego, CA
View listing
Seritage - Salinas
US - Salinas, CA
View listing
Raising Cane's - Baldwin Park, CA
US - Baldwin Park, CA
View listing
Pico Rivera Plaza - 8810 Whittier Boulevard - Pico Rivera, CA
US - Pico Rivera, CA
View listing
Brick Works
US - Los Angeles, CA
View listing
401-409 N Robertson
US - Los Angeles, CA
View listing
Vista Terrace Marketplace
US - Vista, CA
View listing
Antioch Somersville Sears
US - Antioch, CA
View listing
Main Street Plaza
US - El Cajon, CA
View listing
Arden Square
US - Sacramento, CA
View listing
Fletcher Marketplace
US - El Cajon, CA
View listing
Seritage - Fairfield
US - Fairfield, CA
View listing
Foothill Square
US - Oakland, CA
View listing
Mesa Pavilions North
US - Mesa, AZ
View listing
Walgreens - Citrus Heights, CA
US - Citrus Heights, CA
View listing
$66.3 Million Non-Performing Retail Loan
US - South Barrington, IL
View listing
Tramsheds
AU - Forest Lodge
View listing
Gawler Green Shopping Centre- 4 Tulloch Rd, Evanston
AU - Evanston
View listing
Crystal Cove Commons
US - North Palm Beach, FL
View listing
Houston Net Lease Portfolio - Houston MSA
US - Katy, TX