Attributes
| | |
| --- | --- |
| Year Built | 1956 |
| Building Area | |
Property Description
Year Built: 1956
Years Renovated: 1956, 1995-1996, 1997, 2010-2011
Square Footage: 17,090
Architects: Original building: Graham and Hayes
           1995-1996 renovation: Collins Henderson Inc.
           2010-2011 renovation: Brand + Allen
Investment Highlights
OUTSTANDING ASSET QUALITY AND LONG-TERM INVESTMENT GRADE TENANCY
• 101 Post is one of very few mixed-use assets with long-term, investment grade tenancy in San Francisco.
• Premium asset quality with a "Main & Main" Union Square location.
• Fortress investment profile with ~11 years of NNN income from an investment grade tenant.
• In occupancy since 2010, Capital One recently exercised their extension option for another 10-year term.
INVESTMENT GRADE, STABLE CASH FLOW
• BBB+ credit rated by Standard & Poor's and Baa1 by Moody's. Rating was reaffirmed by both credit agencies in May 2020, highlighting Capital One's strong operating performance.
• 9th largest U.S. bank as of September 2020 with over $360 billion in total assets.
• Ranked number 97 on the Fortune 100 list of companies.
DESIRABLE HIGH STREET RETAIL PRESENCE IN UNION SQUARE
• Prominent corner location at Post and Kearny Streets.
• Walking distance to Montgomery BART/MUNI station, Transbay Transit Center and the upcoming MUNI Central subway station at Union Square.
• Surrounded by an abundant amenity base including daily needs and high-end shopping destinations.
• The Property features a Capital One Café, a signature experience where people are encouraged to grab coffee and discuss financial questions with banking professionals in a relaxed environment.
Last Updated Date: 11 Nov 2020
Rob Hielscher
Senior Managing Director, San Francisco Office Co-Head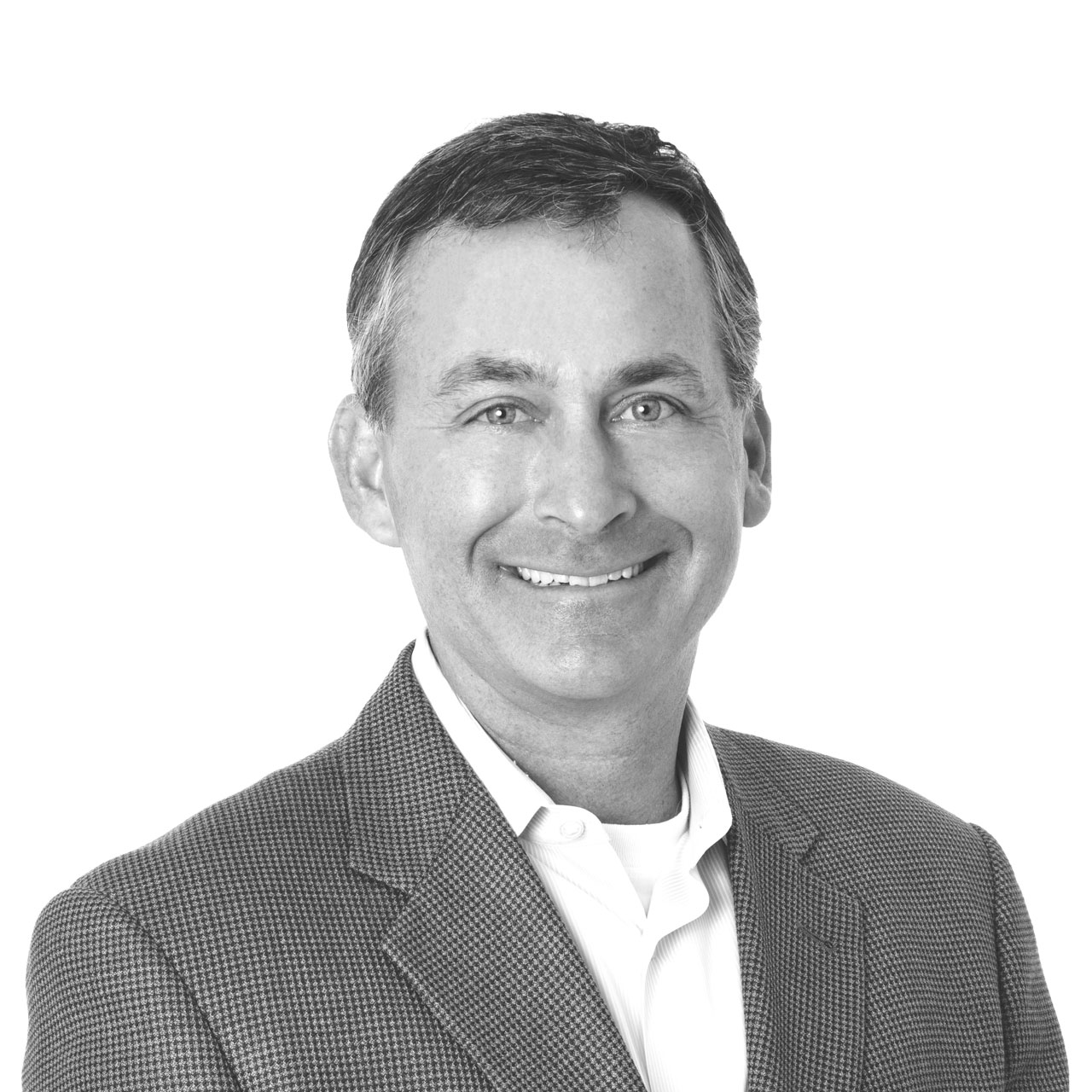 Michel Seifer
Senior Managing Director, Capital Markets
License details
Interested in this property?
Please fill out the form below.
Last Updated Date: 11 Nov 2020
View listing
Gateway 101
US - East Palo Alto, CA
View listing
CVS Rancho Cordova
US - Rancho Cordova, CA
View listing
Silver State Plaza
US - Sparks, NV
View listing
Retail Condos @ One Stanyan (Offered Individually or As Portfolio)
US - San Francisco, CA
View listing
470 Lake Park
US - Oakland, CA
View listing
Chatsworth Plaza
US - Chatsworth, CA
View listing
CVS - Rancho Cordova, CA
US - Rancho Cordova, CA
View listing
Walgreens - Citrus Heights, CA
US - Citrus Heights, CA
View listing
Harbor Freight La Habra - BT1
US - La Habra, CA
View listing
Walgreens - Oroville, CA
US - Oroville, CA
View listing
Magnolia Tyler Center
US - Riverside, CA
View listing
Shops at Vista Terrace Marketplace
US - Vista, CA
View listing
Palm Desert Town Center Plaza
US - Palm Desert, CA
View listing
Raising Cane's - Baldwin Park, CA
US - Baldwin Park, CA
View listing
Union Bank - La Habra, CA
US - La Habra, CA
View listing
Wendy's - Chino Hills
US - Chino Hills, CA
View listing
The Streets of Tanasbourne
US - Hillsboro, OR
View listing
Caddens Corner
AU - Caddens
View listing
Restoration Hardware Atlanta
US - Atlanta, GA
View listing
Fleet Farm - Madison, WI
US - Deforest, WI
View listing
HomeBase Wagga Wagga
AU - East Wagga Wagga
View listing
BJ's Wholesale Club - Bowie, MD
US - Bowie, MD
View listing
The Marketplace at South Town
US - Sandy, UT
View listing
Historic United States Post Office and Courthouse
US - Prescott, AZ
View listing
Bunnings Robina
AU - Robina
View listing
DFS, Milton Link, Edinburgh
UK - Edinburgh
View listing
REI & Panera Bread - East Hanover, NJ
US - East Hanover, NJ
View listing
933-945 North East Road, Modbury (Bunnings)
AU - Modbury
View listing
Walmart - Glendale, AZ
US - Glendale, AZ