Attributes
| | |
| --- | --- |
| Year Built | 1982 |
| Building Area | |
| Land Area | () |
Property Description
The property for sale is a 4.99 acre former bowling alley that is ripe for development with a CI (commercial Intensive) zoning designation, with nearly 500 feet of frontage on US-41. There is a 44,976 s.f. building along the back of the property with 249 parking spaces between the building and US-41. The 4.99 acre property is ideal for any developer or owner/user concept. The property's CI zoning allows for a wide variety of almost limitless uses.
Investment Highlights
Located off the main retail thoroughfare US-41
Multiple points of ingress & egress
Large parcel for flexible redevelopment opportunities
High barrier of entry with little to no raw land available in the immediate area
Less than 3,000 feet from the Venice Municipal Airport
Last Updated Date: 02 Nov 2020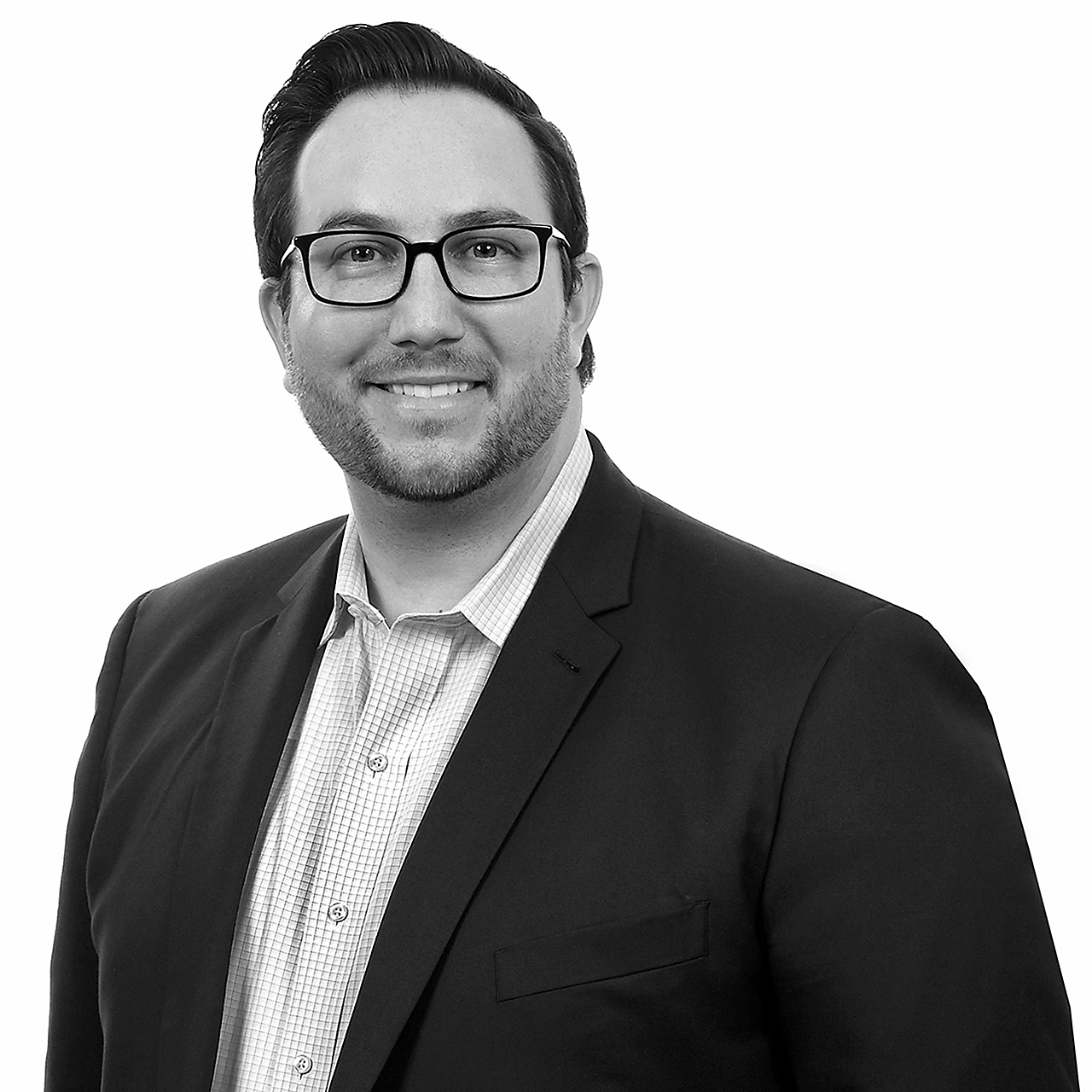 John Krzyminski
Senior Director, Capital Markets
License details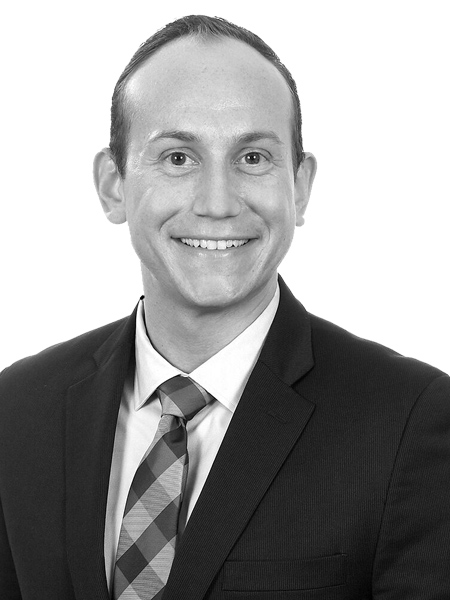 Max Krzyminski
Director
License details
Interested in this property?
Please fill out the form below.
Last Updated Date: 02 Nov 2020
View listing
Barclay Place
US - Lakeland, FL
View listing
Sunrise Plaza - Brooksville, FL
US - Brooksville, FL
View listing
8267 International Drive - Orlando, FL - Redevelopment Opportunity
US - Orlando, FL
View listing
7004 - 7060 International Drive | Orlando, FL
US - Orlando, FL
View listing
East Orlando Shopping Center
US - Orlando, FL
View listing
Shoppes at Eustis Village
US - Eustis, FL
View listing
Former Nordstrom Store, Dadeland Mall
US - Miami, FL
View listing
Pinecrest Town Center
US - Pinecrest, FL
View listing
Volusia Square
US - Daytona Beach, FL
View listing
Gainesville Plaza
US - Gainesville, FL
View listing
St. John's Town Center North
US - Jacksonville, FL
View listing
Palm Plaza-HFF-122005
US - Englewood, FL
View listing
Sprouts - Estero, FL
US - Estero, FL
View listing
Northside Plaza
US - Dothan, AL
View listing
IHOP 600 US 27 N, Sebring, FL
US - Sebring, FL
View listing
Southgate Center North
US - New Port Richey, FL
View listing
7529 W Irlo Bronson Memorial Hwy Kissimmee, FL 34747 - IHOP
US - Kissimmee, FL
View listing
6065 W Irlo Bronson Mem Hwy, Kissimmee, FL 34747 - IHOP
US - Kissimmee, FL
View listing
4769 W Irlo Bronson Kissimmee, FL - Storey Lake Shopping Center
US - Kissimmee, FL
View listing
Main Street Dental & Radio Shack 2410 Highway 50
US - Clermont, FL
View listing
2305 Edgewater Drive - The Wellesley - Orlando, FL
US - Orlando, FL
View listing
Shop Delray
US - Delray Beach, FL
View listing
1345 Lee Rd, Orlando FL 32810 - IHOP
US - Orlando, FL
View listing
Bank of America Lantana, FL
US - Lantana, FL
View listing
7450 NW 186th St, Miami, FL 33015 - IHOP
US - Miami Gardens, FL
View listing
South Ortega Marketplace
US - Jacksonville, FL
View listing
Midtown Mobile
US - Mobile, AL