Attributes
| | |
| --- | --- |
| Building Area Net | |
| Number of units | 1 |
Property Description
JLL has been retained on an exclusive basis to arrange for the sale of the ground floor commercial co-op unit at 28 West 38th Street. The subject property is located on the south side of West 38th Street between Fifth and Sixth Avenues. Just two blocks from Bryant Park, the retail co-op is situated at the bottom of a 51,870 SF, 12-story live/work building and contains 3,009 SF across the ground and lower levels. The space features ~20 feet of frontage with 18 foot ceilings, hardwood floors and natural light. In addition, it has its own air conditioning, 24-hour video surveillance system and is ADA compliant. Currently, the unit uses Time Warner with 100 x 10 mbps and FIOS is also available. The unit is scheduled to be delivered vacant, presenting a unique opportunity for investors to lease up the unit at market rent or users to build out the space to their needs.
Investment Highlights
Delivered Vacant
20' Feet of Frontage
18' High, Loft-Like Ceilings
Conveniently Location in Close Proximity to Bryan Park
Last Updated Date: 01 Oct 2021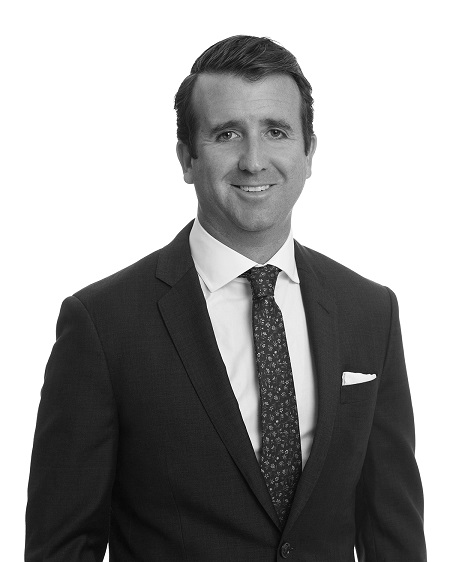 Guthrie Garvin
Managing Director, Capital Markets
License details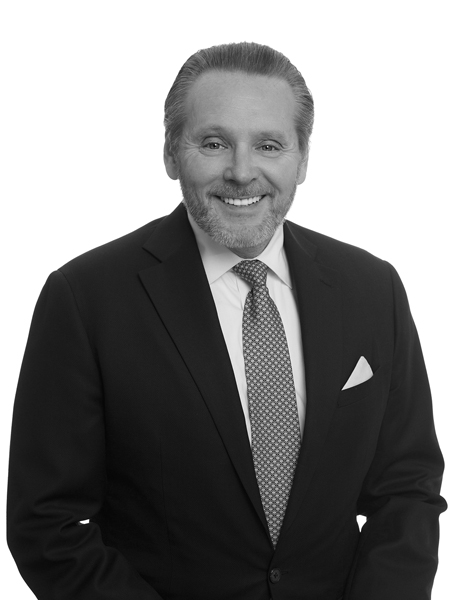 Bob Knakal
Chairman, NY Investment Sales, New York Office Co-Head
License details
Interested in this property?
Please fill out the form below.
Last Updated Date: 01 Oct 2021
View listing
$14.0 Million Performing Loan
US - Santa Maria, CA
View listing
$4.0 Million Performing Mezzanine Loan
US - Alabaster, AL
View listing
421 West 54th Street
US - New York, NY
View listing
2349 Adam Clayton Powell Boulevard
US - New York, NY
View listing
835 Classon Avenue
US - Brooklyn, NY
View listing
Triangle Plaza Hub
US - Bronx, NY
View listing
555 5th Avenue
US - Brooklyn, NY
View listing
1100 Kings Highway
US - Brooklyn, NY
View listing
Peartree Square
US - Bronx, NY
View listing
Dollar Tree
US - Hazlet, NJ
View listing
Giant - Philadelphia, PA
US - Philadelphia, PA
View listing
Hyatt Centric Retail
US - Philadelphia, PA
View listing
Union Lake Crossing
US - Millville, NJ
View listing
Sears - Marlborough
US - Marlborough, MA
View listing
Millbrook Station
US - Duxbury, MA
View listing
Brandywine Crossing
US - Brandywine, MD
View listing
991 Third Avenue
US - New York, NY
View listing
601 East Tremont
US - Bronx, NY
View listing
3217 Westchester Avenue
US - Bronx, NY
View listing
7-Eleven - Virginia Beach
US - Virginia Beach, VA
View listing
Little Caesars - Chester, Virginia
US - Chester, VA
View listing
Lowe's - Logan, WV
US - Logan, WV
View listing
Oakland Plaza & Square
US - Troy, MI
View listing
Poplin Place
US - Monroe, NC
View listing
Promenade at Carolina Reserve - NNN Outparcels
US - Indian Land, SC
View listing
Habit Burger (Promenade)
US - Indian Land, SC
View listing
Mavis Discount Tire (Promenade at Carolina Reserve)
US - Fort Mill, SC
View listing
Heartland Dental (Promenade at Carolina Reserve)
US - Indian Land, SC
View listing
Taco Bell (Promenade)
US - Indian Land, SC