Property Description
JLL is pleased to offer for sale the fee-simple interest in a Tesla Service Station (the "Property" or "Asset") located in Council Bluffs, Iowa situated directly off of one of the nation's busiest interstates in I-80. As such, the service station is easily accessible to 90,500+ vehicles daily that are traveling through the market. The Property is leased to Tesla, Inc (the "Tenant"), the world's most valuable automobile maker, with over $27 billion of annual revenue in the most recent trailing twelve months. Additionally, the location benefits from being the only Tesla service station throughout both the states of Iowa and Nebraska

.

This offering presents the opportunity to acquire an easily accessible automobile retail asset that is located within a centrally located MSA and leased to one of the world's most innovative companies.
Investment Highlights
Leased to Tesla, Inc. with a corporate guaranty
Attractive rental increases of 2.0% annually
Strategically located off of Interstate 80
Easily accessible to over 90,500 vehicles per day
Located within centrally located, bi-state MSA
Two, five-year options provide additional stability
Last Updated Date: 27 Aug 2020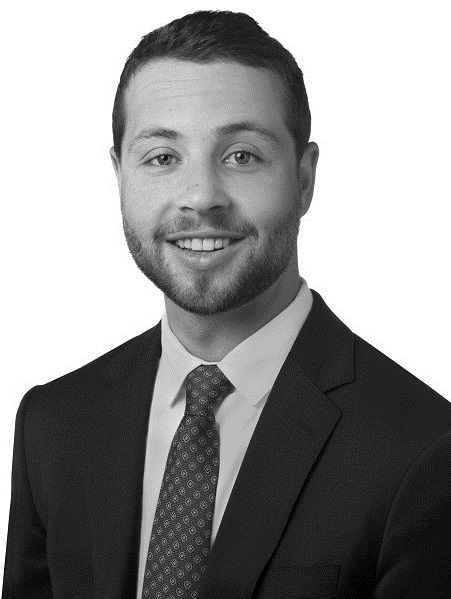 Alex Sharrin
Managing Director, Capital Markets
License details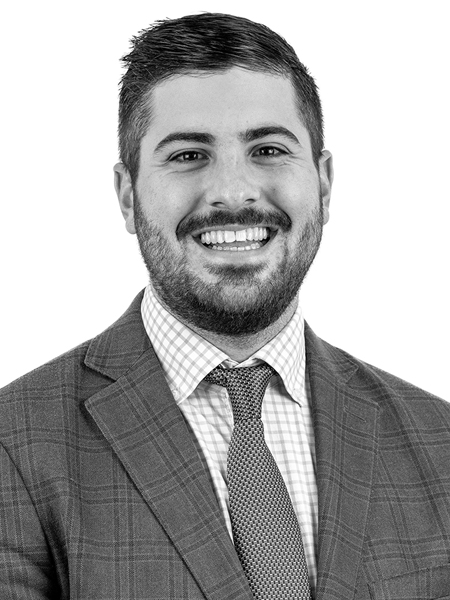 Alex Geanakos
Director, Capital Markets
License details
Interested in this property?
Please fill out the form below.
Last Updated Date: 27 Aug 2020