Driving change in real estate for a better world
JLL at Davos | May 22-26, 2022
Davos is an opportunity to connect with leaders of business, government and civil society to exchange insights about key global issues, gain fresh perspectives and advance solutions to bring positive change.

As leaders in the real estate industry, we want to share our expertise, show what's possible, and support companies in dealing with risk and uncertainty while creating a more inclusive and sustainable future for all.

Together with our clients and communities, we are actively shaping the future of real estate.
Decarbonizing cities and real estate

Buildings account for 60%+ of carbon dioxide emissions in cities and the pressure on investors and occupiers to decarbonize real estate will only intensify. We examine the policies adopted and instruments used across 32 global cities in the quest to reach Net Zero targets.

Innovation Geographies

Our latest global research analyses over 100 cities globally to identify the most advanced innovation ecosystems and talent hubs for 2022.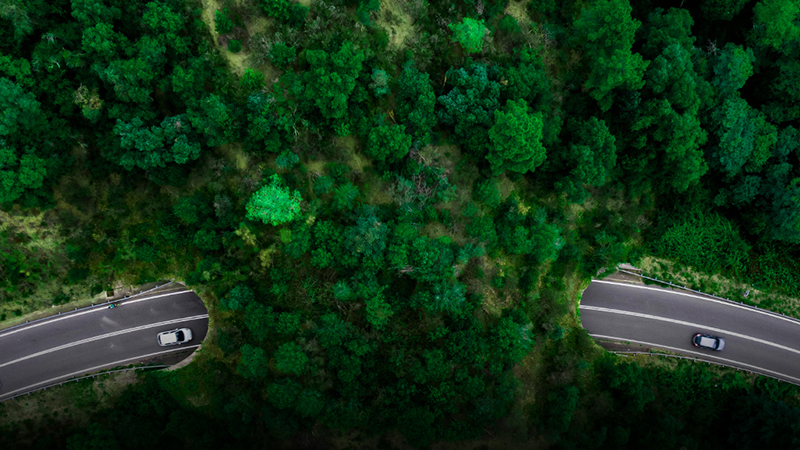 The conversation about green real estate is moving on as corporates prioritize sustainability
As the business world wakes up to the need to urgently cut carbon emissions across commercial real estate, we're increasingly seeing these changing attitudes reflected in the financial value of the buildings around us. JLL's CEO Christian Ulbrich explains why the time to act is now.
Our delegates attending Davos
Christian Ulbrich
Chief Executive Officer & President
Richard Bloxam
CEO, Capital Markets
Radha Dhir
CEO & Country Head, India
Guy Grainger
Global Head of Sustainability Services & ESG
Neil Murray
CEO, Work Dynamics
Andy Poppink
CEO, Markets Advisory