Unlock the power of technology and data to solve Real Estate challenges
Our team of experts will help you build the best technology strategy to energise your business and drive your organisation's digital transformation.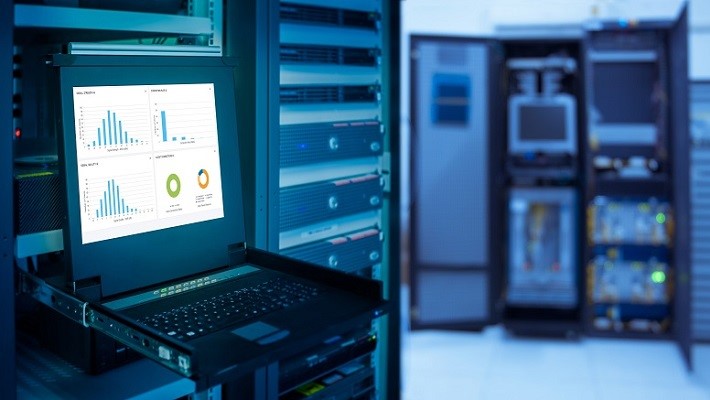 Demand for data centers in major European cities to rise by a third in 2021
JLL forecasts 21% increase in new data centre capacity with 438 MW to be added to established markets this year
McDonald's smart building vision comes to life in new HQ

The fast food giant overhauled its corporate headquarters into a smart, connected workspace built to attract & retain top talent. Partnering with JLL, McDonald's sought to elevate its brand, deliver a best-in-class employee experience, and reimagine a smart building.

Ashley Homestore cuts work order resolution times by 75%

Hill Country Holdings, the nation's largest Ashley Furniture Homestore franchisee, struggled to handle their store maintenance and repair work without a computerized maintenance management system. The company decided to implement Corrigo Enterprise to improve the efficiency, quality, and visibility of in-store service and reduce maintenance calls.

How wayfinding simplified & improved collaboration at Red Hat

Red Hat approached JLL Technologies to deliver an easy-to-use tool that employees could use to quickly physically locate a person or department in any office, globally. Leveraging their existing Integrated Workplace Management System (IWMS) and CAD floor plans, JLLT built an integrated platform with quality underlying data that shared floor plans and employee locations with everyone at Red Hat to improve and simplify collaboration.