Space planning & test fits
Visualize future space or optimize current space with accurate, compliant and technology-enabled space planning and test fit solutions.
Featured digital products
Enabled by the latest technologies, our solutions can help you visualize and analyze your space before making strategic decisions.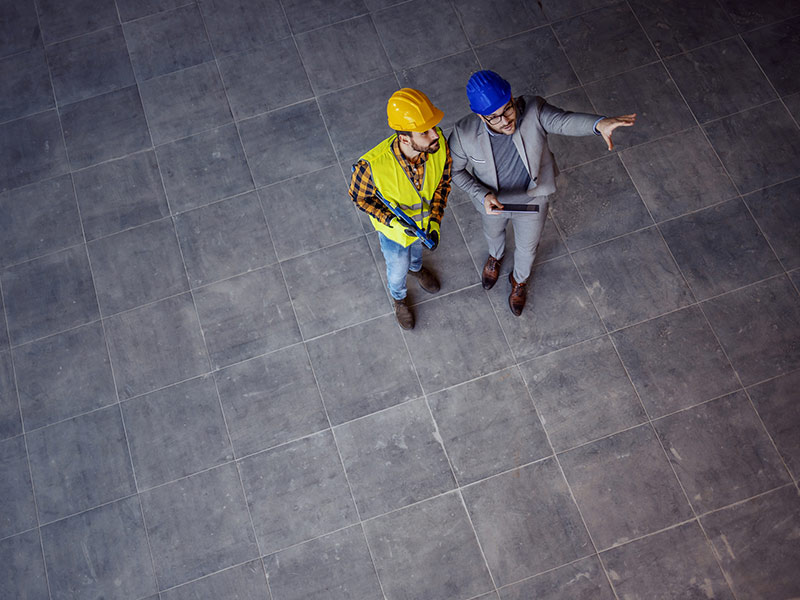 Construction Cost Guide book India-2021
This guide is a powerful tool designed to help you understand the market trends, construction cost of real estate assets across major markets of India.
Talk to us about space planning & test fits
Transform your space to meet current and future business needs, improve employee productivity and accelerate your ambitions.