Destination 2030
Global cities' readiness for tourism growth
Marking a first-ever assessment of cities' readiness for tourism growth, WTTC and JLL have teamed up to launch a brand new way of evaluating and delivering on solutions to foster sustainable growth in tourism activity.

The research analysis covers a deep dive into the current scale and concentration of visitor activity, an index of urban readiness, and an assessment of engagement related to tourism policies. The newly created index brings together a board spectrum of destination practices and community attributes to determine a level and type of readiness, and an action plan to drive proactive growth going forward.

Has the city government passed legislation to regulate home sharing? The City of Los Angeles council recently passed an ordinance to legalise home sharing. The regulations are intended to curb the negative effects of short-term rentals on neighbourhoods and the housing stock, while establishing a legal framework for responsible home sharing.
Has the city passed legislation for a tourism development tax (or similar)? In Barcelona, a tax is charged on all overnight stays in the city's tourist accommodation. The local government reinvests this amount into many tourism-related projects. i.e. remodeling pedestrian areas; promotion of culture and fight against illegal accommodation.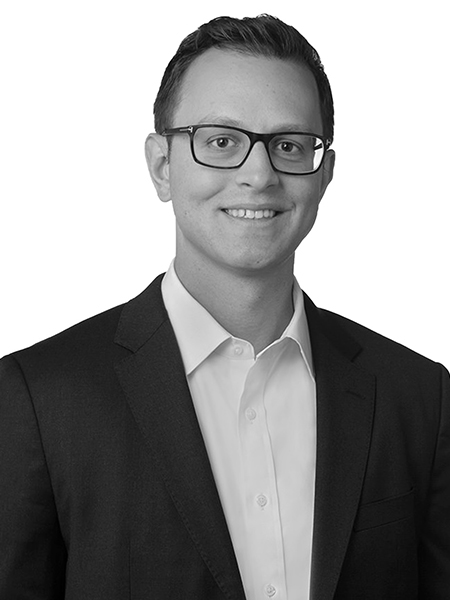 Lauro Ferroni
Senior Director, Research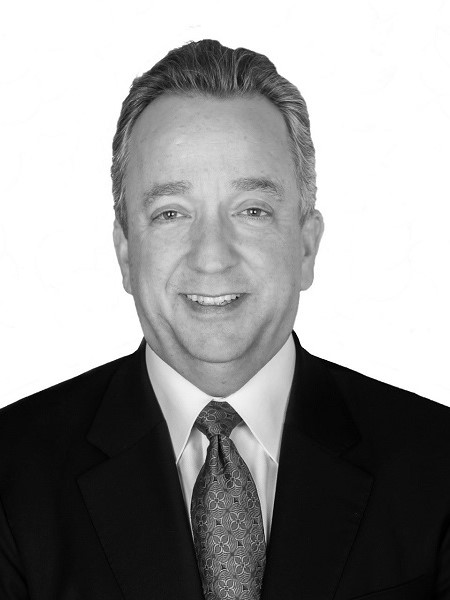 Dan Fenton
Executive Vice President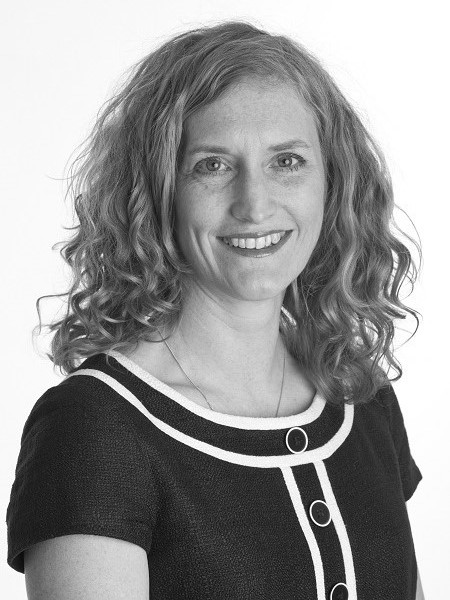 Rochelle Turner
Research Vice President, World Travel & Tourism Council