Residential 
As urban living experts, we can help you get the most out of the cities you love to live in. Our unique understanding and research into the residential market means we can support your ambitions to buy, sell, rent, or invest.
Let's talk about what we can do for you.
Discover local and international buying, selling, and renting opportunities for residential real estate.
Identify the right market and property backed up by current and predictive residential trends.
Analyze market and property trends and get best use recommendations for residential real estate. Secure accurate property valuations and advice.
Find investment opportunities, source capital at a competitive rate, and get contract review and due diligence support. Access market knowledge and live data to drive development decisions.
Access residential land opportunities and buyers – and achieve maximum returns.
Deliver excellent, safe, and sustainable residential environments, from cleaning to concierge services.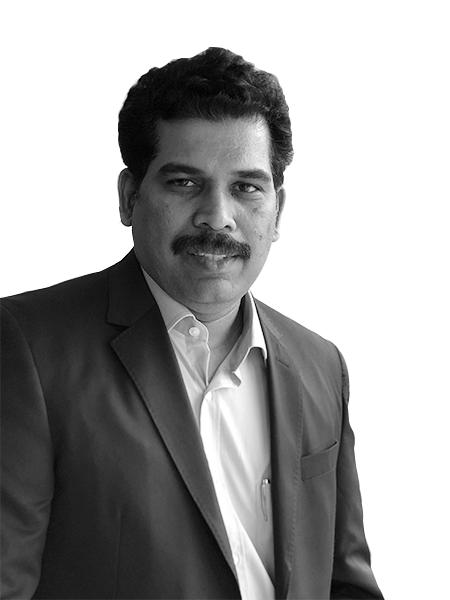 Siva Krishnan
Managing Director - Chennai & Coimbatore, and Head - Residential Services
Talk to us 


about your residential space.
When you talk to our residential team, you will discover what it feels like to work with experts in urban living.