Bengaluru
With our 20 years of experience in shaping the country's real estate, we continue to be a leader in the city with our two offices. City's dynamism and the growth of its real estate market is also a reflection of our efforts.
Sub-Head Comes here
Invest in real estate
Uncover investment opportunities and capital sources – all over the world.
Transform with technology
Take your business beyond its existing limits. Implement tools, processes, and strategies that improve the value and performance of your real estate.
At JLL, we make your ambitions our business. We want your creativity to flourish, and we want to hear your entrepreneurial ideas. We embrace different perspectives and we're interested in yours.
We have a deep understanding of the Bangalore market and can help you achieve your commercial real estate ambitions.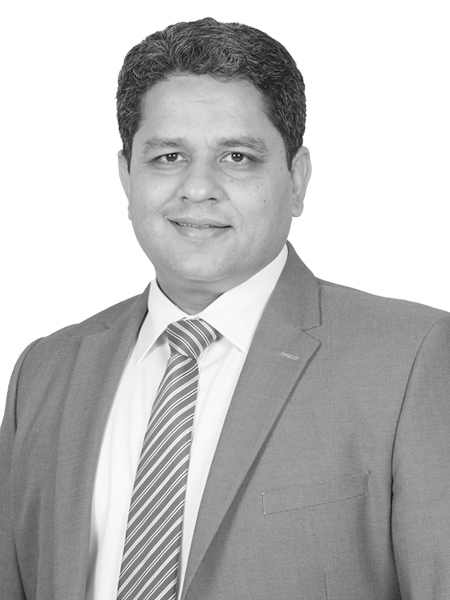 Rahul Arora
Regional Managing Director, Karnataka and Kerala, Head of Office Leasing Advisory, India