(re)creating
safe workplaces
Welcome your employees in the 'next normal'
The current pandemic has created unprecedented challenges and affected our work lives in many ways. Amidst this, there have been several significant learnings as well. First and foremost is that safety and wellbeing of employees takes precedence over everything else.
Introducing workplace offerings to ensure your office spaces are ready to welcome your employees in the 'next normal'.
I have no words for the team who has been actively engaged directly and indirectly during these circumstances where they have put their self-concerns behind and offered services critical in the current scenario. My salute to all those who have been instrumental in carrying out these services for us. Thank You!
Program Director, Large IT & Technology Consulting 
We would like to appreciate how JLL has helped us in these tough times. The services they have brought about are phenomenal and significant for the safety of our staff. This goes a long to prove that JLL is much ahead of times.  
Real Estate Leader, Leading professional Services Company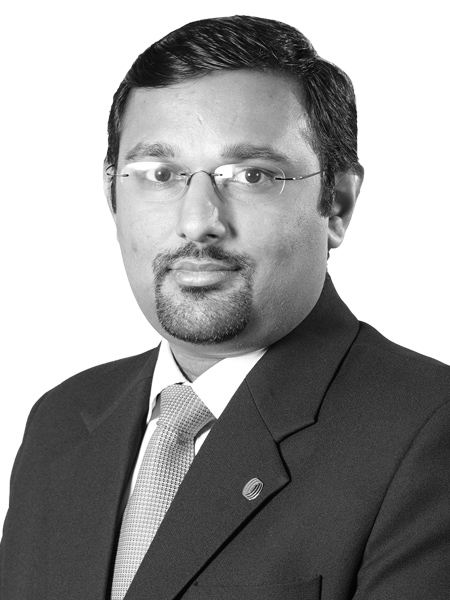 Ranjit Kutty
Executive Director, Business Solutions & Sales, Corporate Solutions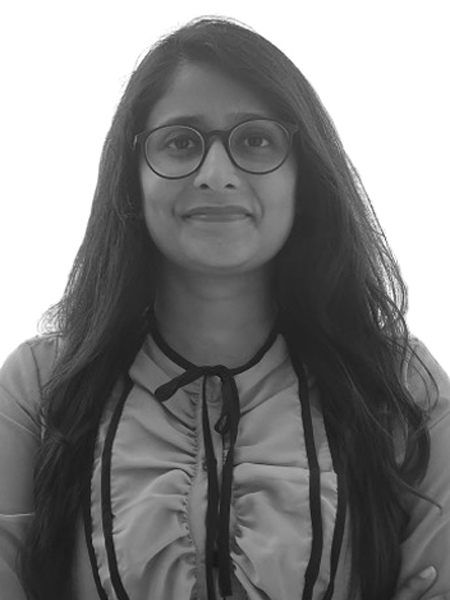 Palak Sharma
Lead, Idea Labs, JLL India
PRIVACY NOTICE

Jones Lang LaSalle (JLL), together with its subsidiaries and affiliates, is a leading global provider of real estate and investment management services. We take our responsibility to protect the personal information provided to us seriously.
Generally the personal information we collect from you are for the purposes of dealing with your enquiry.
We endeavor to keep your personal information secure with appropriate level of security and keep for as long as we need it for legitimate business or legal reasons. We will then delete it safely and securely. For more information about how JLL processes your personal data, please view our privacy statement.