Capital planning
Without a best-in-class plan, you can spend too much — or too little — and pay the consequences. Develop holistic processes to evaluate scope, budget and risk to balance spending and goals.
Related services
Gain a competitive advantage with a green building. Optimize performance, lower costs, improve employee productivity, and meet corporate social responsibility goals.
Transform your space. Closely manage every element of design and construction to bring your vision to life.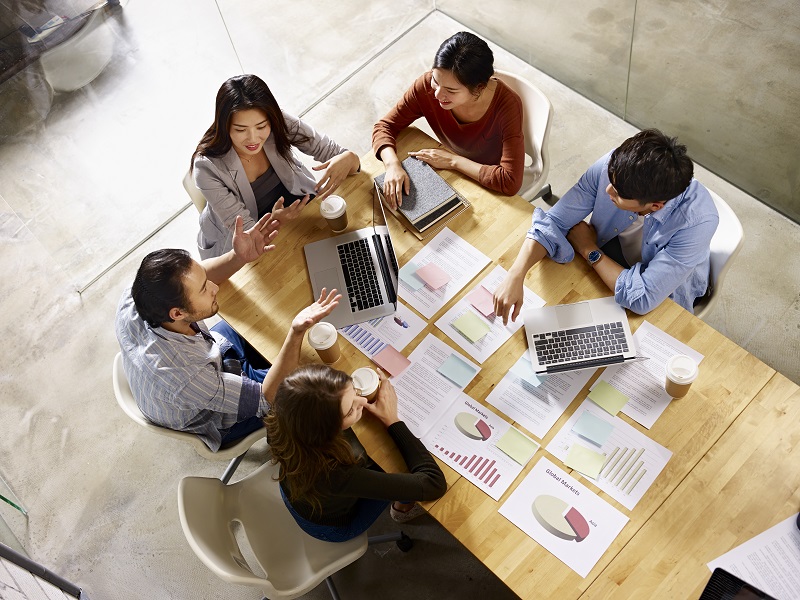 Top 10 to-dos for staying true to your capital plan
Overspending causes financial strain, raises risk, and damages shareholder trust, while underspending hinders opportunities. Master your capital plan for strong business strategy and growth with this essential checklist.
Talk to us about capital planning
Discover customized, data-driven solutions that provide transparent, centralized oversight for strategic spending and optimal growth.