Sustainability services
Translate your sustainability ambitions into action, with our end-to-end suite of solutions.
Net Zero and our offerings

Kumar Ramaiah talks about the significance of net zero and how we are helping clients achieve their Sustainability goals.

What are scope 1, 2 and 3 emissions?

Rajat Malhotra shares his point of view on scope 1, 2 and 3 carbon emissions.

Return on Sustainability

Aveek Sinha throws light on how our Sustainability framework delivers Financial, Environmental as well as Social returns.

Our purpose and urgency to act

Sandeep Sethi talks about our responsibility towards the planet and the urgency to act.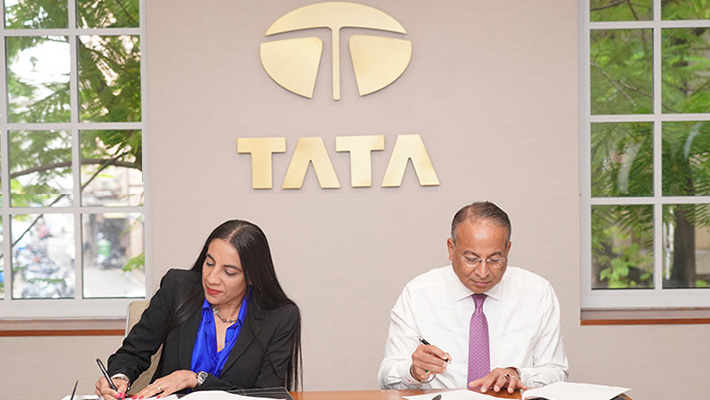 JLL India and Tata Power's Collaboration
Both the companies will jointly evaluate Green Energy solution opportunities across JLL India's clients' portfolios.
Our sustainability strategy

Our global sustainability strategy supports clients, adds value for shareholders, and benefits employees and communities.
Talk to us about your sustainability needs
Want to talk to an expert to find out more about JLL sustainability services? Our experts are looking forward to discussing your sustainable challenges with you.
PRIVACY NOTICE

Jones Lang LaSalle (JLL), together with its subsidiaries and affiliates, is a leading global provider of real estate and investment management services. We take our responsibility to protect the personal information provided to us seriously.
Generally the personal information we collect from you are for the purposes of dealing with your enquiry.
We endeavor to keep your personal information secure with appropriate level of security and keep for as long as we need it for legitimate business or legal reasons. We will then delete it safely and securely. For more information about how JLL processes your personal data, please view our privacy statement.