Portfolio services
Use data, insights and technology to proactively build a flexible, resilient real estate portfolio where every space counts.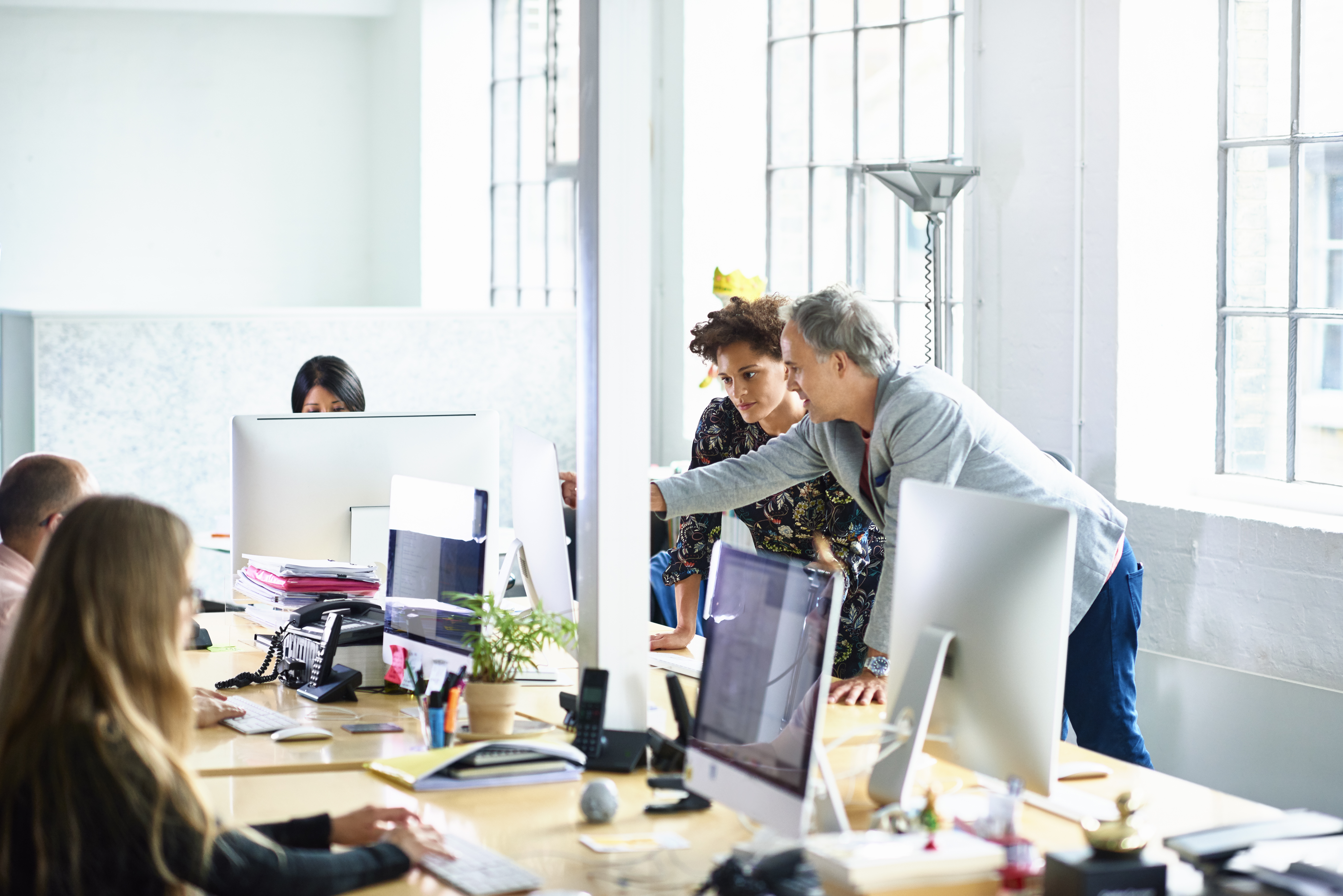 Optimize space and enhance human performance with Dynamic Occupancy Management
Create more efficient and effective workplaces by leveraging AI to dynamically manage occupancy in hybrid environments.
Talk to us about portfolio optimization
Develop the vision for your CRE portfolio while delivering significant return on investment (ROI). Portfolio optimization supports stakeholders with signature, fact-based portfolio solutions.