Acquisition Opportunity: Strategically Located Industrial Land, Near Ahmedabad
A unique investment opportunity to own a prime land in Gujarat, a leader in industrial sector.
The proposed site is located in proximity of upcoming Mandal-Becharaji Special Investment Region (MBSIR), home to many major automotive multinationals like Suzuki Motors, Honda two wheeler, and has excellent connectivity to the cities of Mehsana and Ahmedabad. The region has had huge industrial development in the last decade and continues to grow.
| | |
| --- | --- |
| Size | 350+ acre parcel |
| Access | State highway  |
| Land Status | Offered as converted industrial NA land |
| Title | Corporate owned free hold land |
| Connectivity to utilities | |
| --- | --- |
| Nearest DFC Node | Becharaji (B) (30km) |
| Nearest Airport | Ahmedabad International Airport (80km) |
| Road Connectivity | Access through SH |
| Electrical Connectivity | Near 66 KV GETCO Sub-station |
| ICD | Gateway Rail, Viramgam (23.7 km), Continental Warehousing, Jakhwada (38.2 km) |
| Focus Sectors in Vicinity | Engineering, Automobiles & Ancillary Units |
| Residential Clusters | Developed Residential Clusters Nearby |
There are a number of private industrial parks that  have emerged due to concentration of industrial units in the area to cater to industrial & logistics related services.
There is a sizeable concentration of industrial units in the area mostly from auto & ancillaries and engineering.
54 engineering, 106 diploma colleges with over 82,000 seats and
253 ITI institutes in the vicinity to support skilled resource.
The location is in close proximity to upcoming housing and social infrastructure around Viramgam
Progressive policy framework and incentive scheme for large and mega projects in the region
Industrial Units
Balaji Industries
Badve Autotech
FIEM Industries
Maruti Suzuki
Varroc Polymers
Roki Minda
Sanko Gosei Tech
TS Tech
Neel Metal Products
MA Extrusion India
Honda Motorcycle & Scooters
TechnoTrends Autopark
S Kumar Concrete
Topre India
Private Industrial Park
Romanovia Industrial Park
Nihon Industrial Park
Kent Industrial Park
Mascot Industrial Park
Crystal Industrial & Logistic Park
Arista Industrial Park
Sunrise Logistic
Global Industrial City
Focus Sectors
Engineering
Components, Sheet Metal Parts, Plastic Moulding Machinery and Parts, Assembly operations
Auto
Automotive Players and OEM's and their associated suppliers
Industrial park
Private Industrial Park Developers, Indian Developers, Global Fund Houses, Industrial Township Developers 
Electronics & Electrical equipment manufacturer
Electronic components, Large Scale Equipment Manufacturing, OEM's, Transformers, Battery, Stablizers and Compressor Manufacturing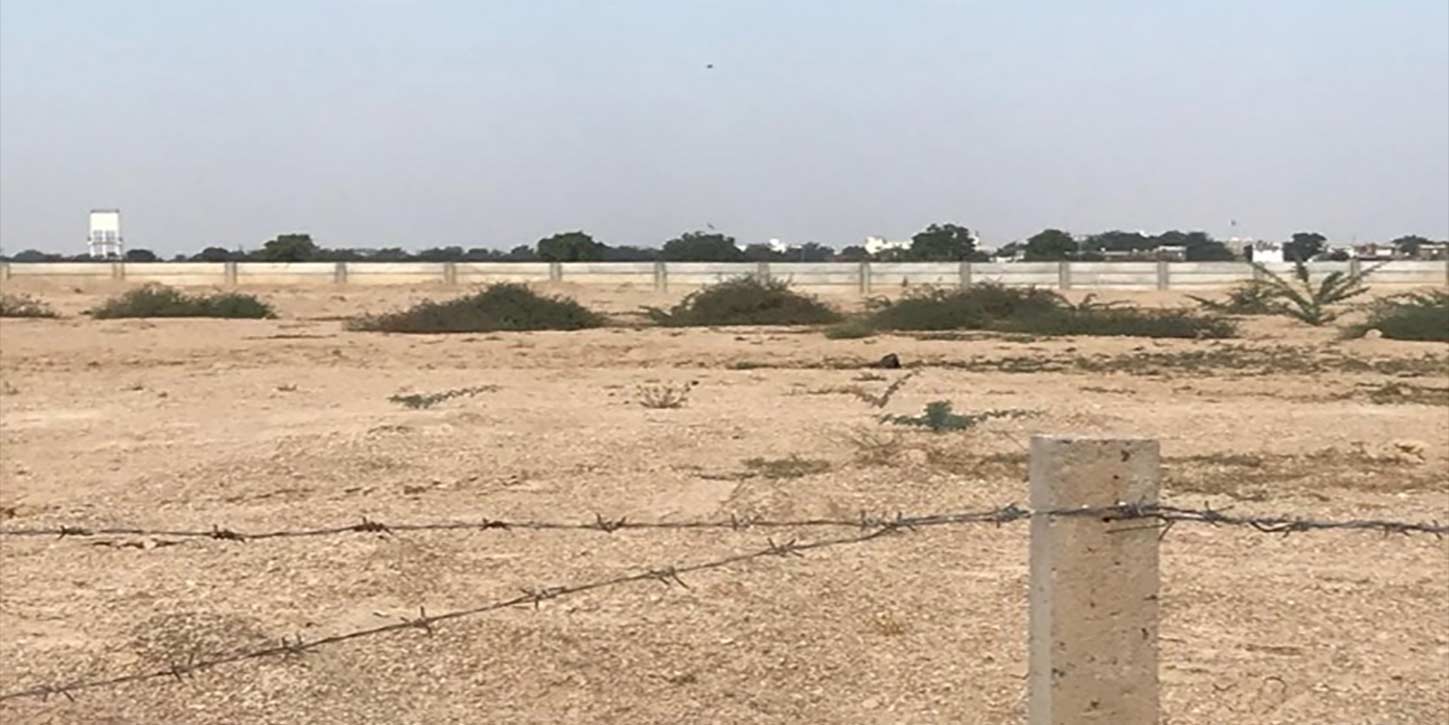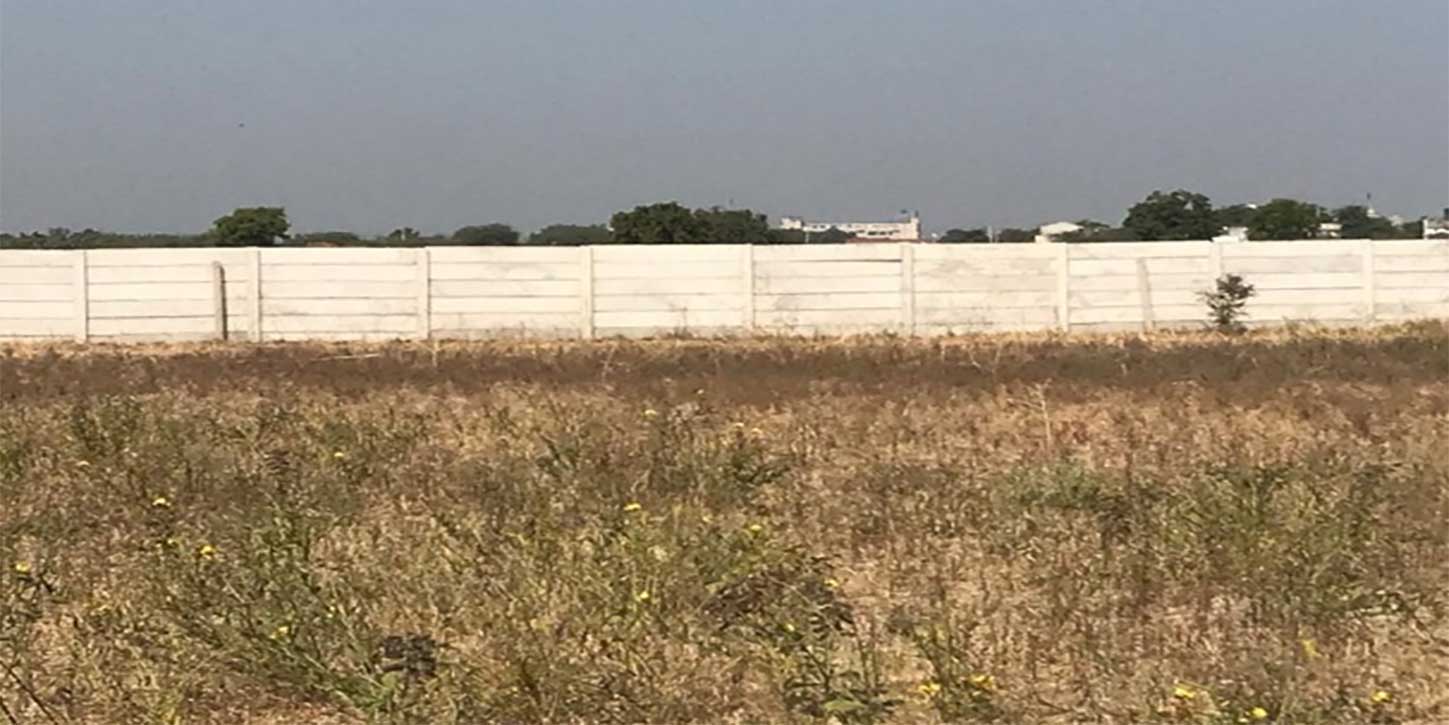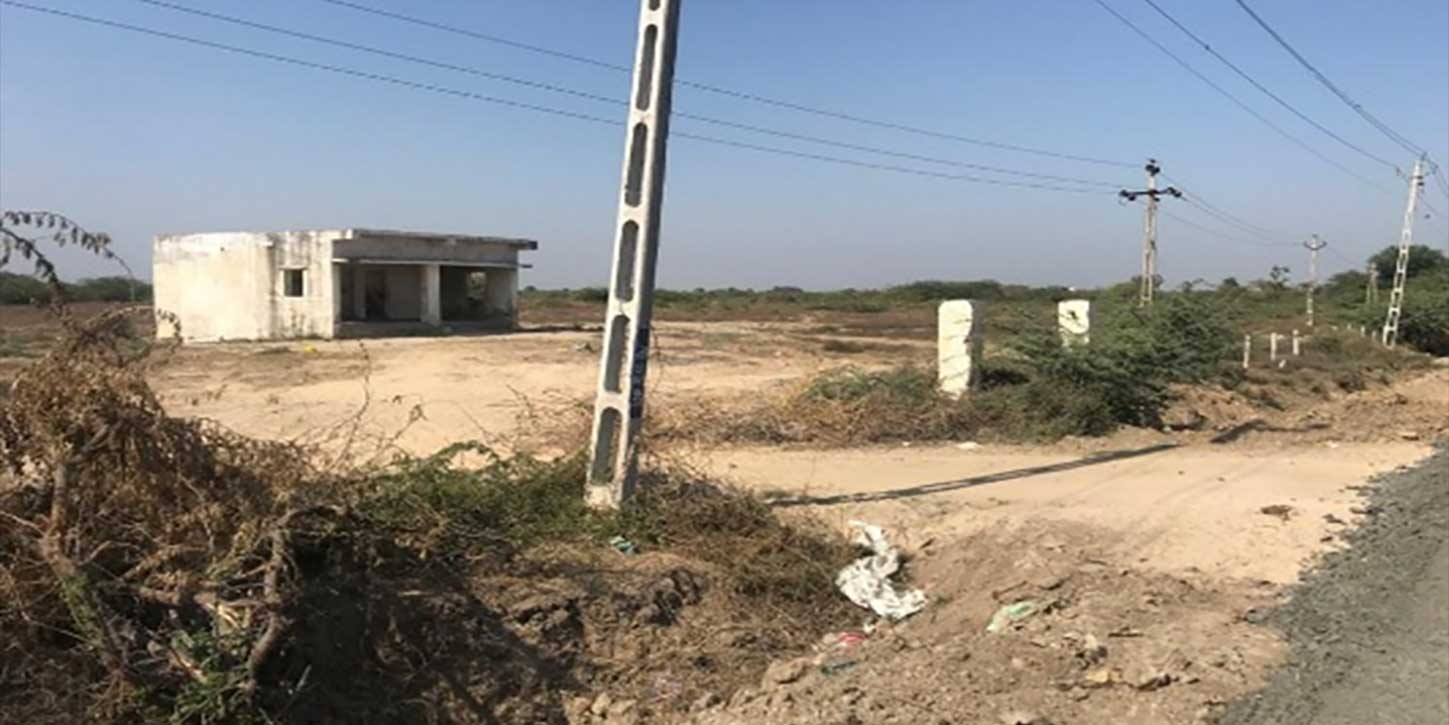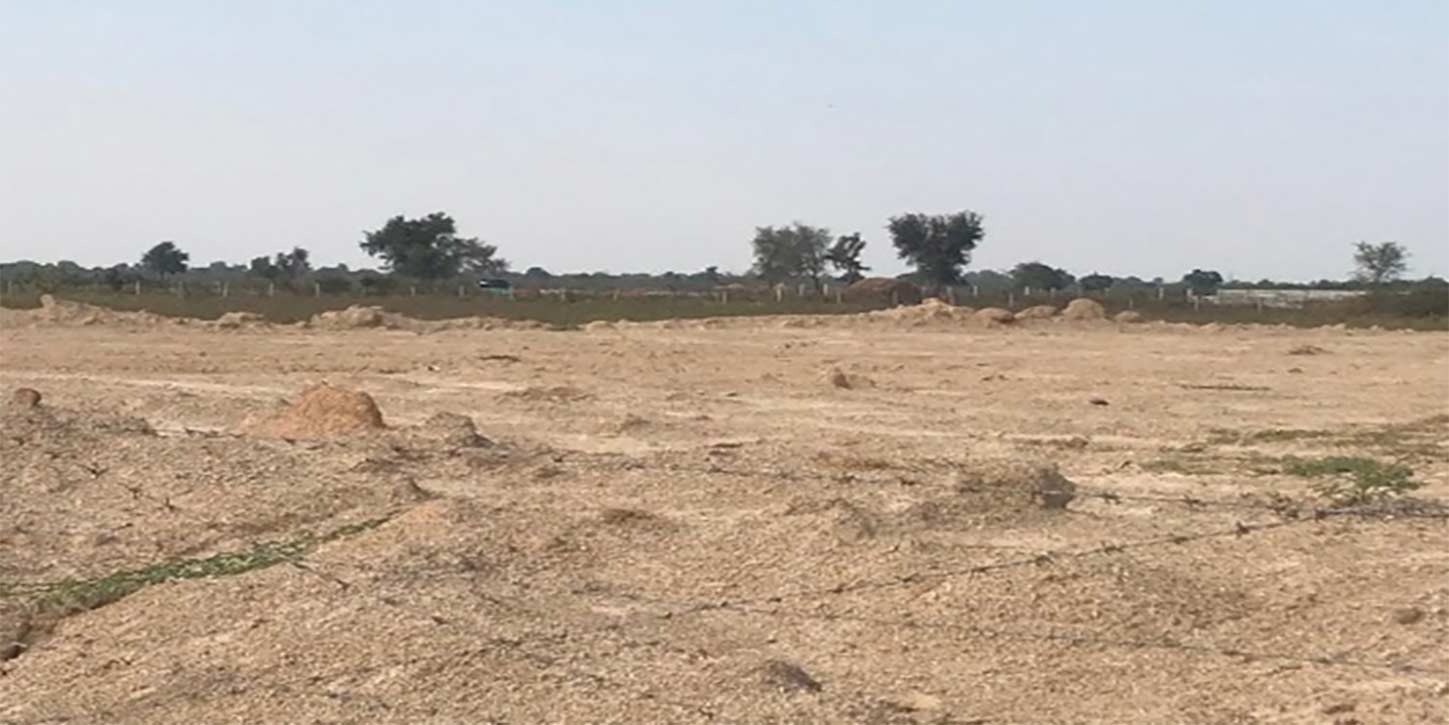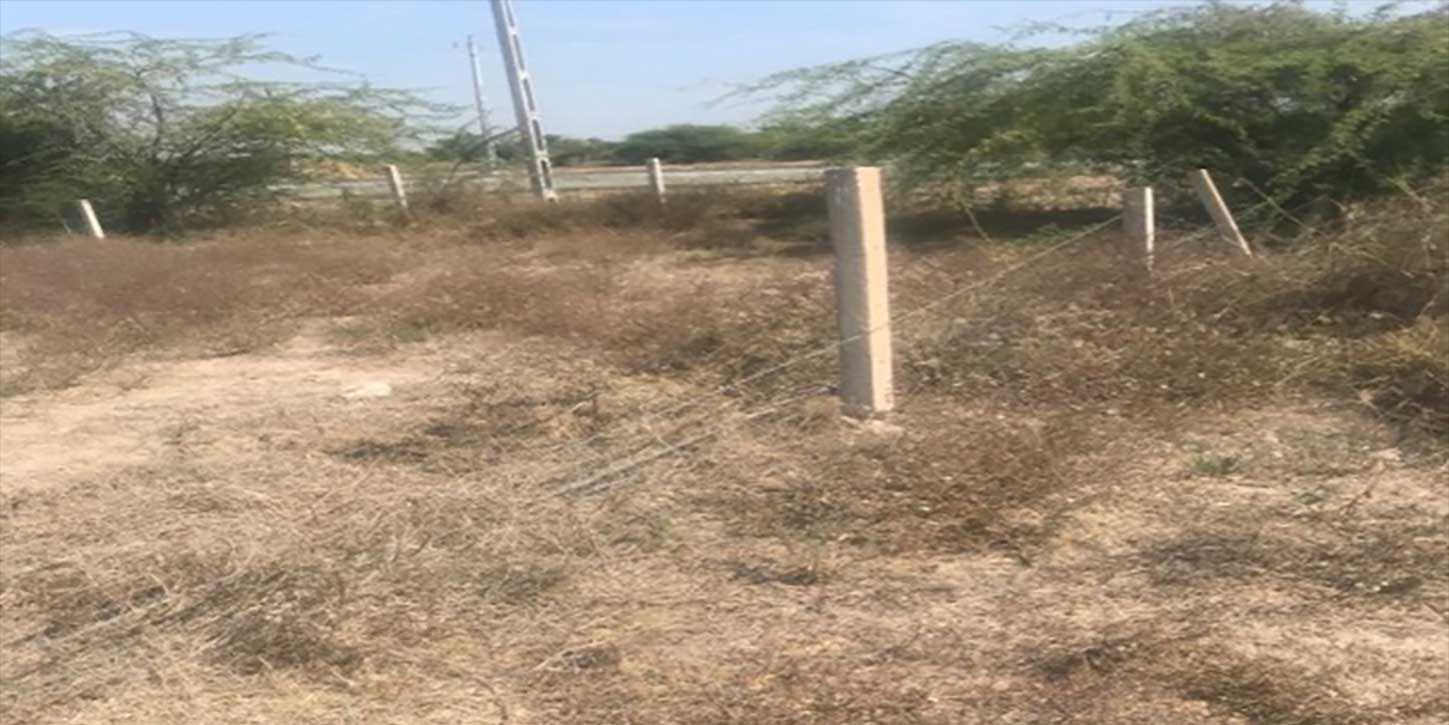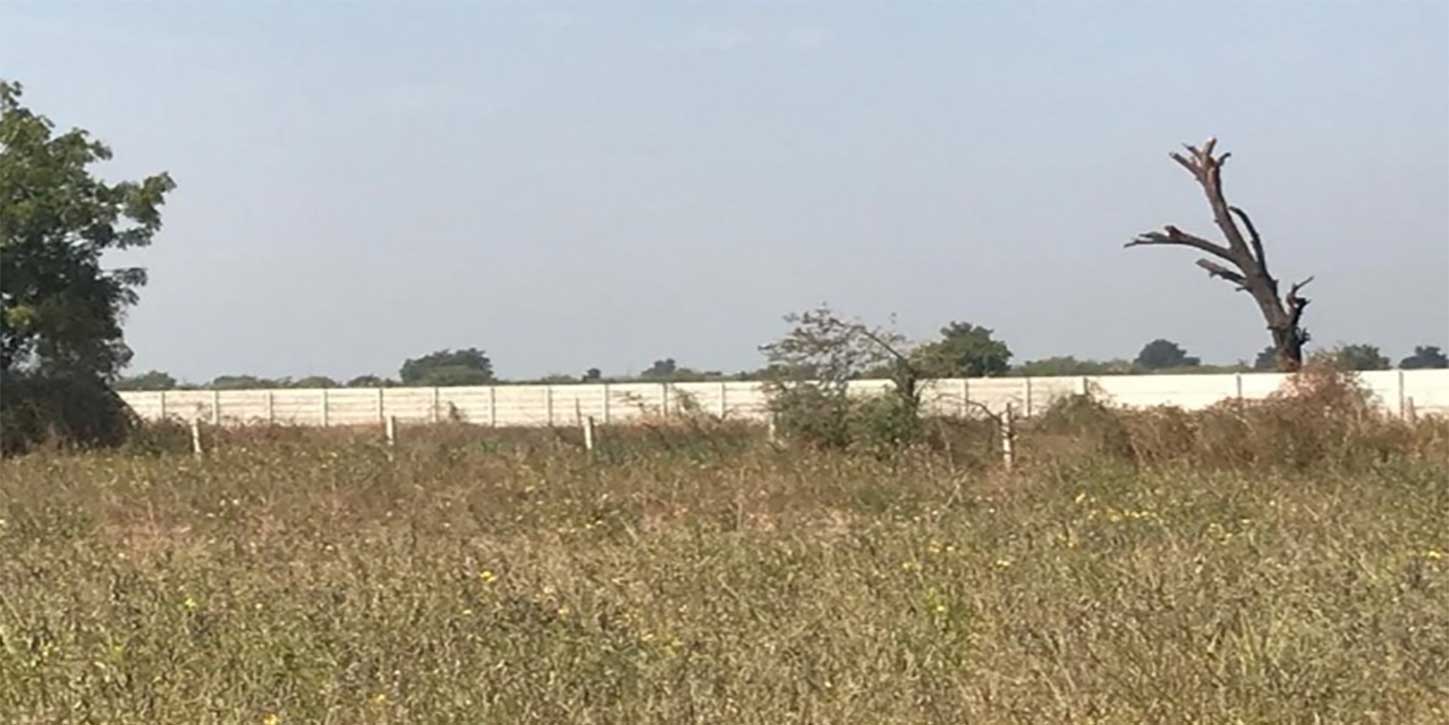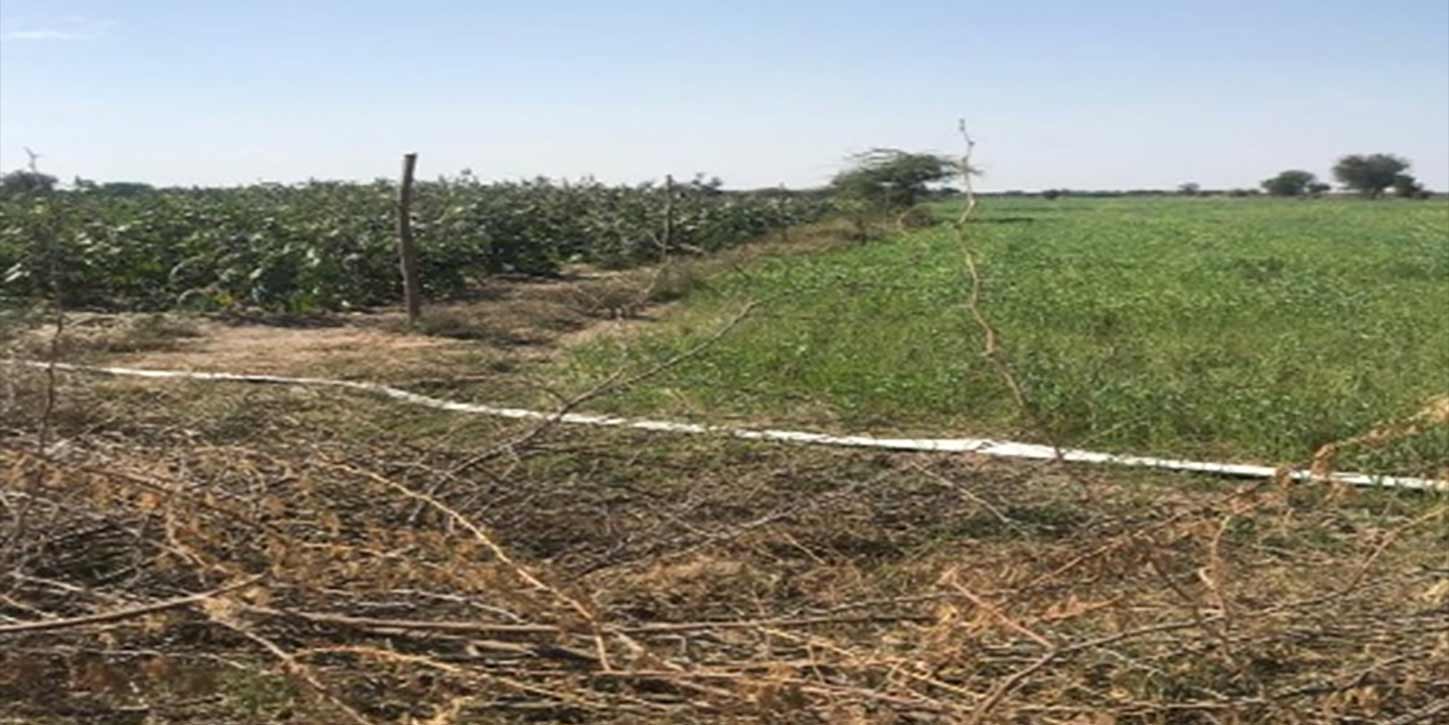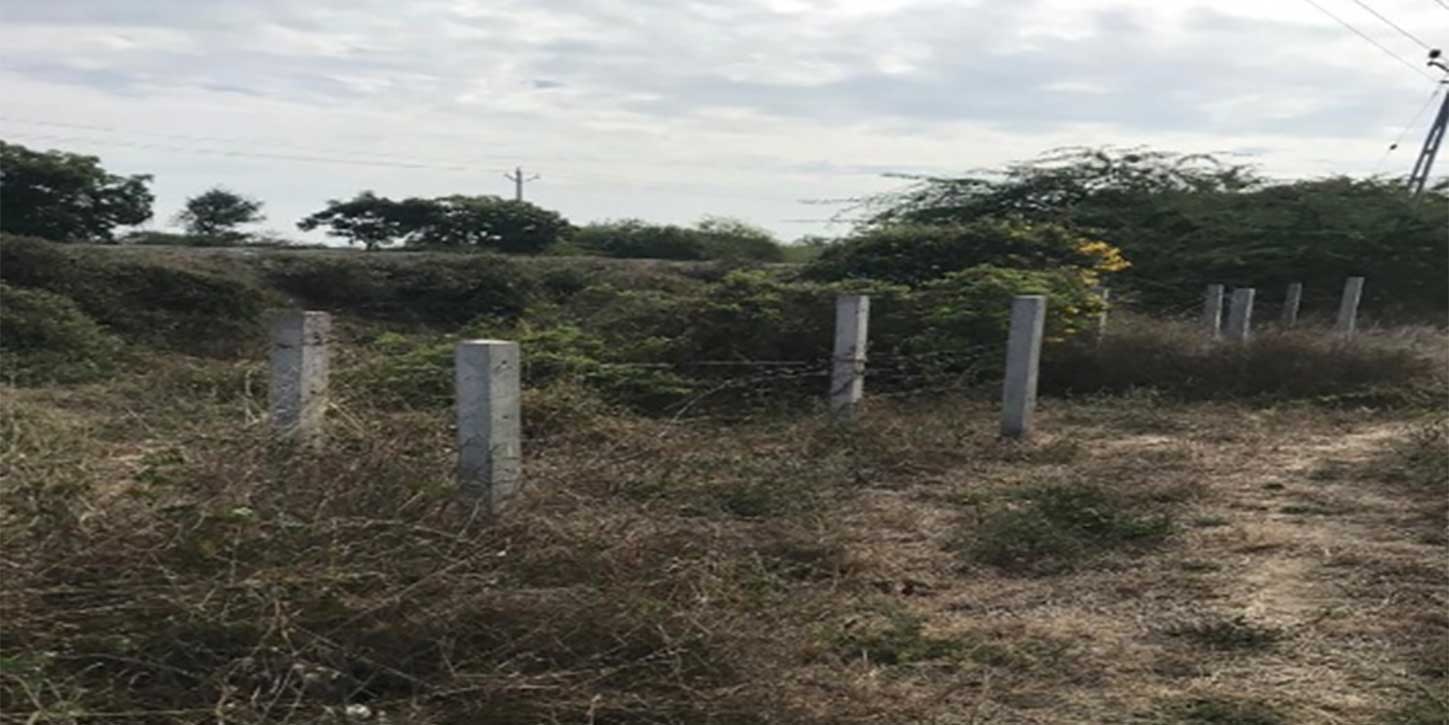 To download the brochure or to learn more, fill the form below

PRIVACY NOTICE

Jones Lang LaSalle (JLL), together with its subsidiaries and affiliates, is a leading global provider of real estate and investment management services. We take our responsibility to protect the personal information provided to us seriously.
Generally the personal information we collect from you are for the purposes of dealing with your enquiry.
We endeavor to keep your personal information secure with appropriate level of security and keep for as long as we need it for legitimate business or legal reasons. We will then delete it safely and securely. For more information about how JLL processes your personal data, please view our privacy statement.